Constructed in circa 1853-4, the Levels Cottage at 411 Pleasant Point Highway, Levels, was one of the first buildings constructed at the oldest sheep run in South Canterbury and, although partly reconstructed, remains a significant example of a pioneer dwelling in New Zealand's pastoral history. Levels Cottage has aesthetic, architectural and historical significance. In June 1851 three notable early settler brothers, George, William and Robert Rhodes, drove sheep south from their runs on Banks Peninsula to occupy a large area of land in South Canterbury between the Opihi and Pareora Rivers. The new run was named 'The Levels' after a locality in the brothers' native Yorkshire. George Rhodes remained in South Canterbury to manage The Levels, initially basing himself in basic accommodation at the seaside where the township of Timaru was later to develop. It was there that George brought his bride, Elizabeth Wood, whom he had married in Lyttelton on 31 May 1854. The couple and evidently their servant, Sarah McQueen, soon moved a short distance inland on the run into a two roomed cottage with a clay floor, slab walls and thatched roof. This is the building known as the Levels Cottage. The building sits in a grassed area which is a 101.2 square metre private reserve within the much larger Levels Estate, some eight kilometres north-east of Timaru. In her 1937 history and biography of her grandfather, George Rhodes and his brothers, A E Woodhouse described the Levels Cottage as being 'a hut, thirty feet long and twelve wide, with walls six feet high built of totara slabs thickly lined with cob, made by mixing clay with water and chopped tussock, and held in place with wooden laths. There were two rooms, a bedroom, which occupied a third of the floor space, with a loft or platform above it where Sarah McQueen or her successor slept, and a drawing room, dining room and kitchen combined, which had a large open fireplace at the further end, with outside chimney made of cob or sods protected from the weather by rough wooden slabs.' The form and building method remains clear, even though the Levels Cottage has been much repaired and partly reconstructed over the years. Its nine by three metre footprint still has a clay floor, the walls are totara slabs with cob and lath infill, the gable roof is thatched and on the interior there is still a timber partition, loft and fireplace. The main elevation faces east and has two simple hinge doors, and three plain mullion and transom windows. It is not certain exactly when the Levels Cottage was constructed but research suggests it was likely to have been built in 1853 or 1854 - by 1856 it was already being described as the 'old hut'. The Rhodes, their servant (and the first of the Rhodes' infant children, G W W Rhodes b.1955, d.1859), occupied the slab Levels Cottage for just one or two years, as in 1856 and 1862 two new larger homes were built. After George's death from typhoid in 1864, Elizabeth and their five surviving children lived at the Levels run until was sold in 1865. The new owner was the Honourable Matthew Holmes on behalf of the Canterbury and Otago Association. That Association was later merged with the New Zealand and Australian Land Company and some of the land was freeholded. Over time the Levels Cottage appears to have been used as a shed and by the early 1940s it was in a state of disrepair. In 1946 the Levels Cottage was given to the South Canterbury Historical Society. It was restored and partly reconstructed in the late 1940s in time for a 1951 pageant to commemorate the 100th anniversary of the founding of the run. The building and its immediate surrounds were declared a Private Historic Reserve in March 1960, with the New Zealand Historic Places Trust (now Heritage New Zealand) being appointed as administering body to control and manage. Since that time, the building has undergone further repair and restoration. In 1961 re-thatching and some structural repairs were carried out, in 1963-4 cobbing and lathing was undertaken, in 1977 the roof was re-thatched, as it was again in 1993 by professional thatcher Norbert Kleinschmidt. Further repair and rethatching work took place in 2012-13.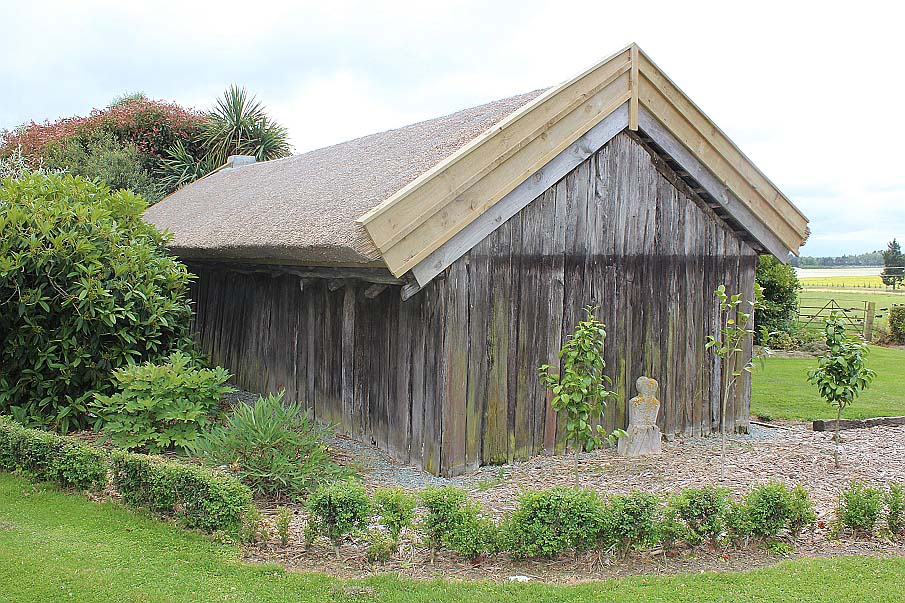 Levels Cottage, Levels | Paul McGahan | 11/12/2012 | Heritage New Zealand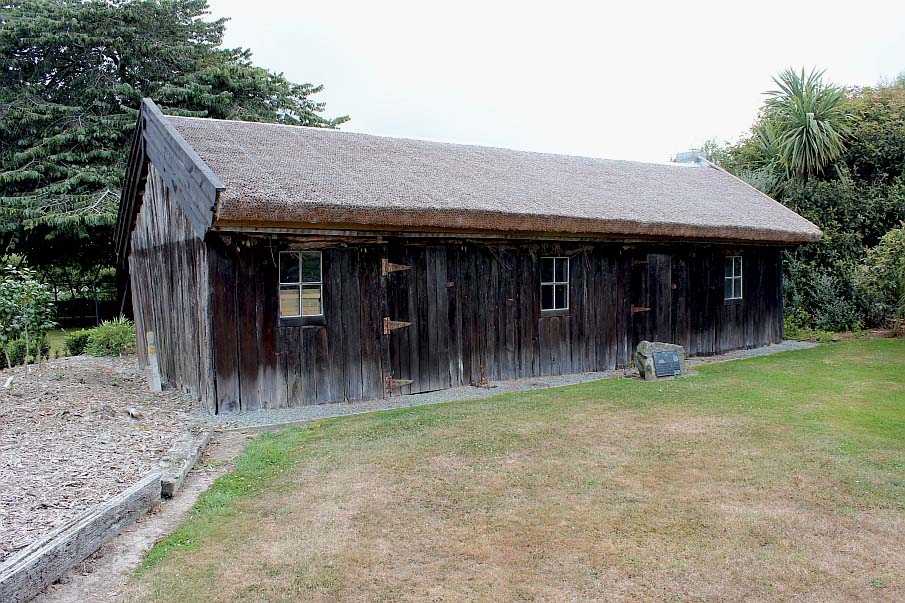 Levels Cottage, Levels | Paul McGahan | 03/03/2013 | Heritage New Zealand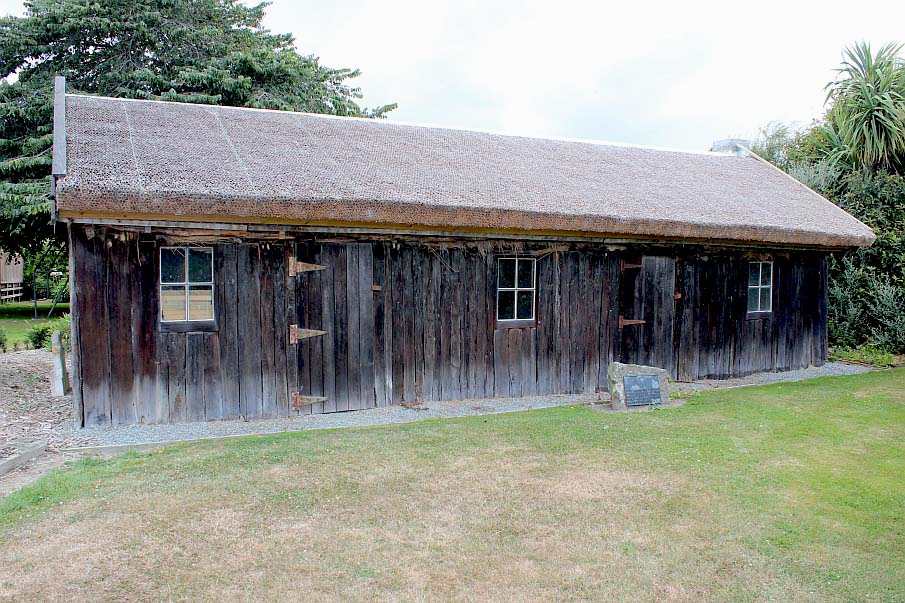 Levels Cottage, Levels | Paul McGahan | 03/03/2013 | Heritage New Zealand
List Entry Status
Historic Place Category 1
Access
Private/No Public Access
Date Entered
3rd March 1986
Date of Effect
3rd March 1986
City/District Council
Timaru District
Extent of List Entry
Extent includes part of the land described as Lot 1 DP 18883 (RT CB738/87, NZ Gazette 1960, p. 378, p. 380, p. 487), Canterbury Land District and the building known as Levels Cottage thereon. Refer to the extent map tabled at the Rārangi Kōrero Committee meeting on 8 March 2018.
Legal description
Lot 1 DP 18883 (RT CB738/87, NZ Gazette 1960, p. 378, p. 380, p. 487), Canterbury Land District
Stay up to date with Heritage this month