DESCRIPTION: "Willowmeade" homestead was built in 1858 on the property brought the previous year by Major John Larkins Cheese Richardson. Richardson was born in India, educated in England, and served in the army in India for 20 years before coming to New Zealand in 1856 with his three children, his wife having died 14 years earlier. The historical significance of "Willowmeade" lies in the fact that it was built for, and subsequently occupied by, Major Richardson (1810-1878), a prominent figure in Otago political and educational circles in the 1860s and 1870s. Richardson reluctantly entered provincial politics in 1860 when he was elected to represent Clutha on the Provincial Council and in the following year he succeeded James Macandrew as Superintendent of the province. He held this position until 1863 and at the same time served as a member of the House of Representatives in successive governments until 1868. Thereafter Richardson served on the Legislative Council for twelve years, being Speaker for most of that time. Perhaps his most important contribution to the development of Otago, however, occurred within the sphere of higher education. Richardson became Vice-Chancellor of the University of Otago when the University Council was constituted in 1869. He later succeeded Burns as Chancellor (1871-5). Concerned with the status of women in both education and industry, Richardson encouraged the establishment of Otago Girls' High School and wrote a pamphlet entitled "Employment of Females and Children in Workshops" which was published after his death. J L C Richardson's service to Otago was recognised by the award of a knighthood in 1874 and he died four years later at the age of sixty-eight. Richardson sold the Willowmeade property in 1875 in order to pay off debts incurred by his son George in Fiji.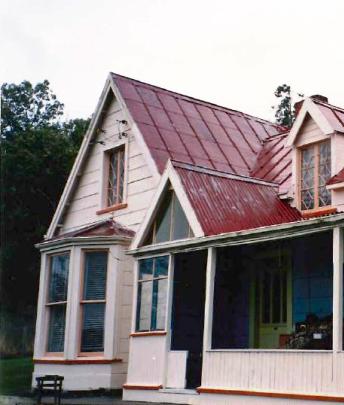 Original image (cropped) submitted at time of registration | NZHPT Field Record Form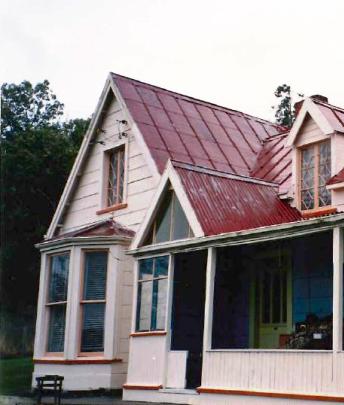 Original image (cropped) submitted at time of registration | NZHPT Field Record Form
List Entry Status
Historic Place Category 1
Access
Private/No Public Access
Date Entered
12th December 1990
Date of Effect
12th December 1990
City/District Council
Clutha District
Legal description
Sec 8 Blk XVIII Clutha SD (RT OT10A/800), Otago Land District.
Stay up to date with Heritage this month