This historic place was registered under the Historic Places Act 1980. This report includes the text from the original Proposal for Classification report considered by the NZHPT Board at the time of registration. The 1868 school and school house have regional importance as two of only a few school buildings surviving from the Provincial Government period in Canterbury. The two buildings have a rare association of both surviving together on the original site. The buildings are associated with prominent Canterbury and Chatham Island pioneers: naturalist Thomas Potts gifted the land upon which the buildings stand; Rev. Henry Torlesse, who was the first chairman of the school committee; and Mable Chudleigh, wife of Edward Chudleigh, early European settler on the Chathams, and daughter of Thomas Potts. She donated to the school the bell from the wreck of the "Ocean Mail", wrecked on the Chathams in March 1877 .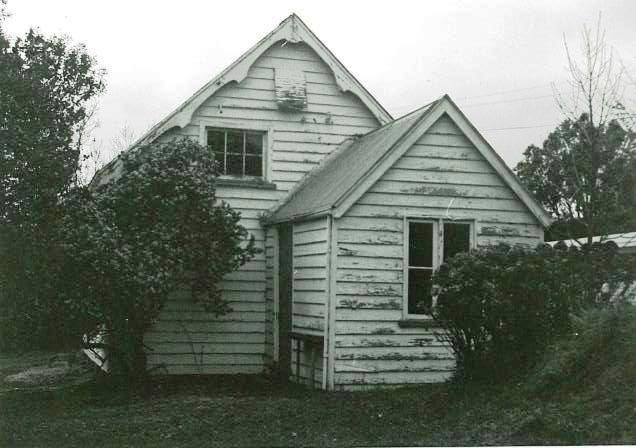 Governor's Bay School (Former) | NZ Historic Places Trust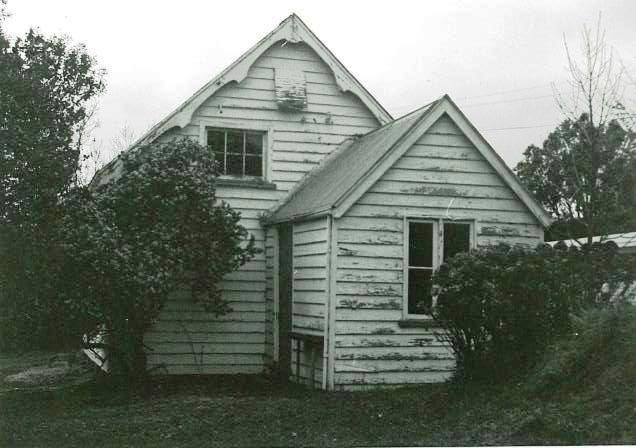 Governor's Bay School (Former) | NZ Historic Places Trust
List Entry Status
Historic Place Category 2
Access
Private/No Public Access
Date Entered
2nd February 1992
Date of Effect
2nd February 1992
City/District Council
Christchurch City
Extent of List Entry
Extent includes part of the land described as Res 5222 (RT 46368, NZ Gazette 1993, p. 924), Canterbury Land District and the building known as Governors Bay School (Former) thereon. See extent map tabled at the Rārangi Kōrero Committee meeting on 30 May 2019.
Legal description
Res 5222 (RT 46368, NZ Gazette 1993, p. 924), Canterbury Land District
Stay up to date with Heritage this month