Clendon House is a well-preserved nineteenth-century timber dwelling, constructed for a prominent Maori-Pakeha family in the Hokianga. It was erected in the late 1860s for James R. Clendon (1800-1872), a British-born magistrate and businessman, and his second wife Jane (?1838-1919) who was the daughter of Dennis Cochrane and Takotowai Te Whata. Looking out towards the busy trading passage between the inner and outer Hokianga Harbour, the house was built close to the waterfront at Herd's Point (now known as Rawene), which had been laid out as an administrative centre from 1864-1866. The Hokianga was a major focus for trade in kauri timber and gum in the mid nineteenth century with an established tradition of Maori and Pakeha interaction, including through marriage. As a prominent merchant and landowner, James Clendon played a significant role in the commercial development of the Bay of Islands before moving to Rawene in 1862, where his young wife had family connections. A bilingual speaker, he had been appointed Resident Magistrate for the Hokianga under the new Native Circuit Courts Act. When this appointment was terminated in 1867, Clendon retained a prominent role in local society, completing the construction of his house and operating a general store from the property. After his death in 1872, the household was run by Jane Clendon, who had been left with eight children under the age of sixteen as well as substantial debts. Constructed of local kauri timber, the large and well-appointed house may have been started soon after 1866, and was substantially complete by 1872. Its architecture reflected the Clendon family's standing in the community, being different in appearance and scale to other houses in the immediate locality. The building's design combined the symmetrical appearance of early colonial Georgian housing with more 'modern' Gothic Revival elements such as a central front - and possibly back - gable. Other Northland residences of the 1860s that incorporated aspects of neo-Gothic design also belonged to large landowners and officials, such as Edward Marsh Williams' 'Puketona' near Paihia, and Henry Williams' 'Pouerua' at Pakaraka. Window glass in the house is said to have been imported from Australia. At the time of its construction, Clendon House contained at least four ground floor rooms arranged around a central hallway. Two further rooms were located in a gabled attic, one of which was subsequently used as a schoolroom for the Clendon children. Flanking chambers at either end of a broad front verandah may have been part of the original design or early additions. Associated structures to the north of the residence included a detached timber kitchen (still surviving) that contained a brick oven for baking bread. The kitchen may have been built to service an earlier dwelling on the site, which was used as temporary accommodation for the family before the new house was erected. This temporary residence was perhaps subsequently converted for use as Clendon's general store. The main residence was modified by Jane Clendon before her death in 1919, when the household was essentially female-run. An attached washroom was added, while one of the two rooms flanking the front verandah was used as an office by the Clendons' eldest son, George, when he was a Town Clerk and Native Interpreter. George Clendon obtained sole ownership of the property in 1929, after which the possible earlier house to the north (by now rented out as a cottage) was demolished. This was replaced by a bedroom attached to the northern verandah room, physically linking the main house to the kitchen block. After having been lived in by the family and their descendants for over a hundred years, the property was purchased by the New Zealand Historic Places Trust/Pouhere Taonga in 1972. Surrounded by its gardens, the building is open to the public, and retains a large proportion of its original nineteenth-century furnishings and other contents. The gardens contain historic plantings, including a date palm reputedly provided by Sir George Grey (1812-1898), a noted nineteenth-century governor of New Zealand. Clendon House is outstandingly important for its associations with the bicultural history of the Hokianga. Its size and appointment reflects the standing of local officials and traders, and prominent members of the Maori-Pakeha community. The building is architecturally significant as one of a group of proto-Gothic dwellings in Northland, fusing earlier colonial New Zealand architectural style with emerging aspects of Gothic Revival design. The well-preserved structure provides evidence of mid nineteenth-century construction techniques, and trade in imported building materials such as glass. Its layout reflects nineteenth-century social attitudes, including those towards the role of women, the family and education. The place is significant as the best-preserved surviving dwelling associated with James Clendon, an important early colonial figure. The house demonstrates Rawene's function as a centre for trade and government administration from the 1860s, and is believed to be the earliest surviving structure in the historic township. It is associated with other surviving elements of the colonial landscape, including archaeological deposits, historic plantings and nearby nineteenth-century buildings in Rawene, and as a much-visited historic property plays an important educational role.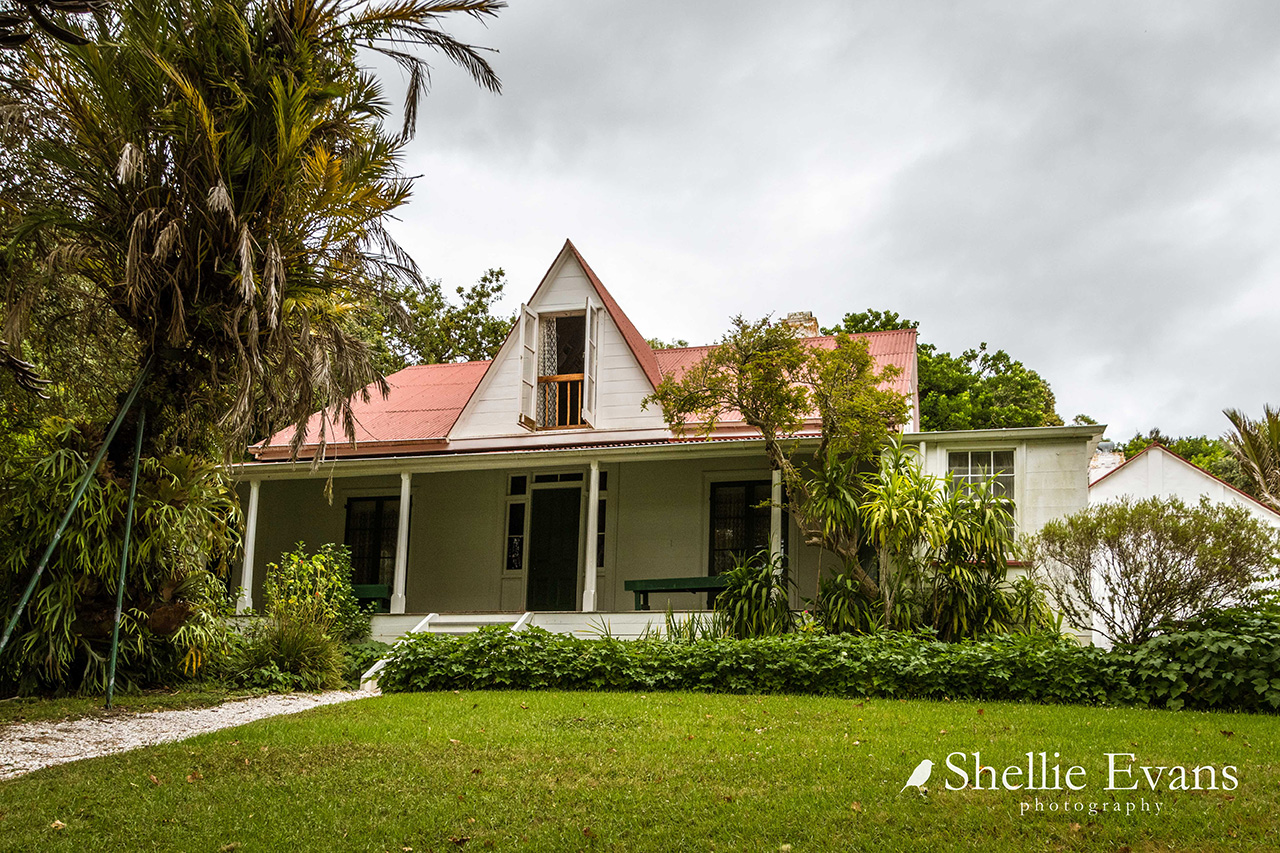 Clendon House, Rawene, Hokianga. CC BY-NC-ND 2.0 Image courtesy of www.flickr.com | Shellie Evans – flyingkiwigirl | 24/01/2019 | Shellie Evans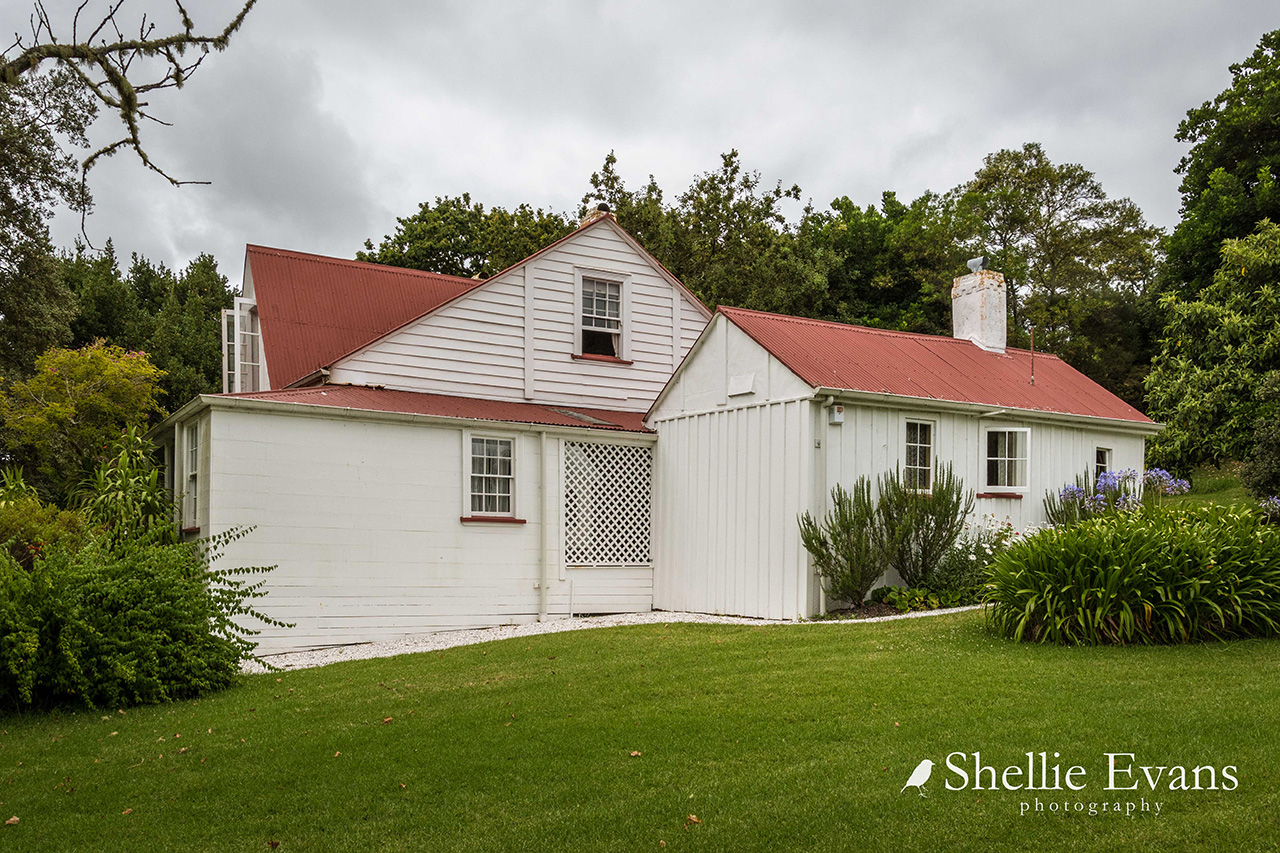 Clendon House, Rawene, Hokianga. CC BY-NC-ND 2.0 Image courtesy of www.flickr.com | Shellie Evans – flyingkiwigirl | 24/01/2019 | Shellie Evans
Clendon House, Rawene, Hokianga. CC BY-NC-ND 2.0 Image courtesy of www.flickr.com | Shellie Evans – flyingkiwigirl | 24/01/2019 | Shellie Evans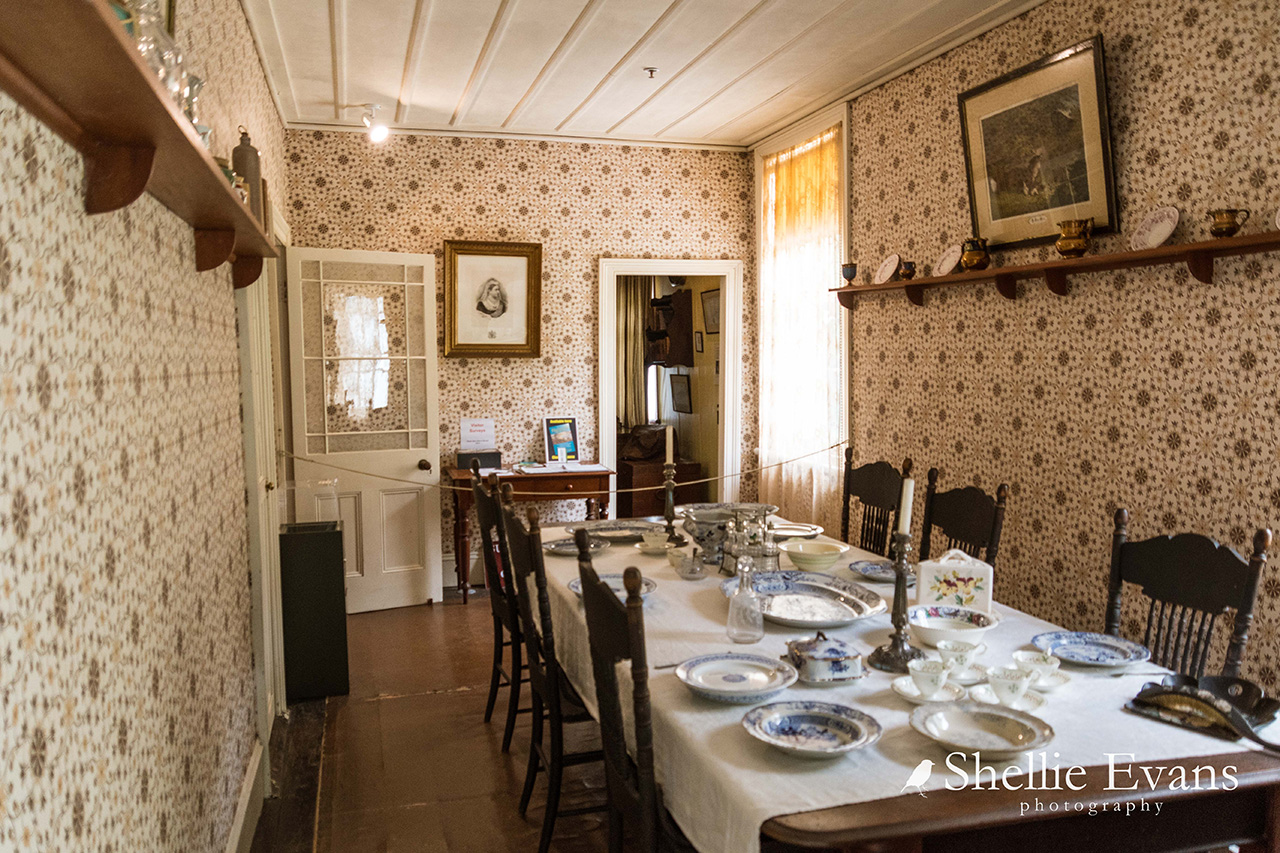 Clendon House, Rawene, Hokianga. Interior CC BY-NC-ND 2.0 Image courtesy of www.flickr.com | Shellie Evans – flyingkiwigirl | 24/01/2019 | Shellie Evans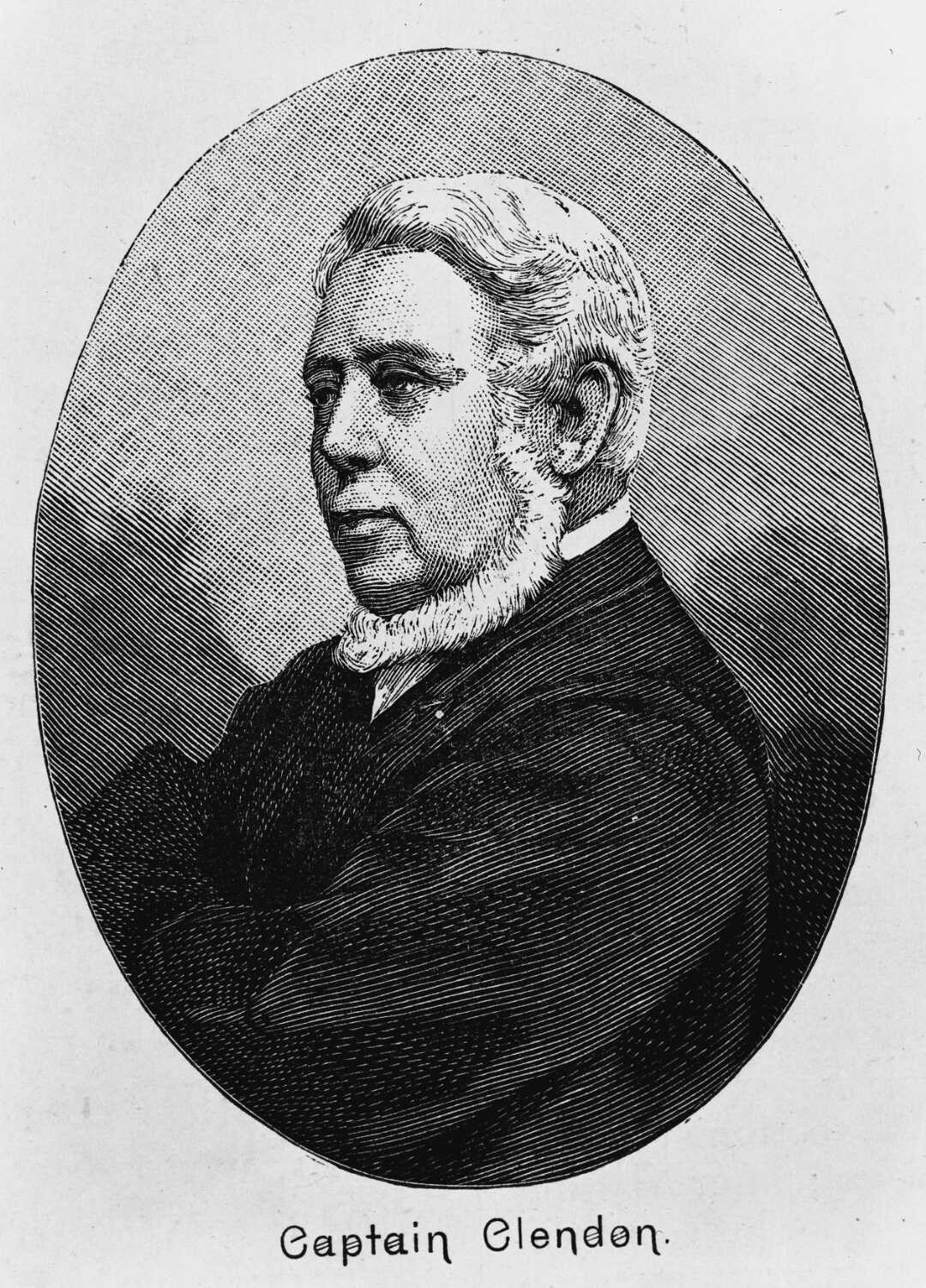 Engraving of James Reddy Clendon, 1800-1872. Permission of the Alexander Turnbull Library, Wellington, New Zealand, must be obtained before any re-use of this image. | Alexander Turnbull Library
List Entry Status
Historic Place Category 1
Date Entered
6th June 1983
Date of Effect
6th June 1983
City/District Council
Far North District
Extent of List Entry
Extent includes the land described as Pt Allot 244 Town of Rawene (RT NA752/65), North Auckland Land District and the buildings known as Clendon House thereon, and their fittings and fixtures. The registration includes the main house and a kitchen outbuilding, as well as associated archaeological deposits.
Legal description
Pt Allot 244 Town of Rawene (RT NA752/65), North Auckland Land District
Stay up to date with Heritage this month