Lilburn House, at 22 Ascot Street in Thorndon, Wellington, has historical significance as the home and haven of celebrated New Zealand composer Douglas Gordon Lilburn (1915-2001). It possesses architectural significance as an early, intact house designed to Modernist principles. The house was designed in 1951 by Austrian refugee Frederick Herz Schwarzkopf (1888-1961) who had been commissioned by civil servant Richard Grey Collins to design a dwelling on an empty site at 22 Ascot Street in Thorndon, Wellington. Completed that same year, the single-storey Modernist house was nestled amidst the surrounding nineteenth century Victorian cottages. It featured a mono-pitch roof with wide overhanging eaves and was distinctively painted black and white. It included three bedrooms and was planned around a central core of utility spaces. In 1959, the growing Collins family sold the house to Lilburn. Lilburn's move from Christchurch to Wellington in 1949 to teach at the newly established Music Department at Victoria University followed his first highly productive phase of composition. Shortly after his arrival in the central, yet secluded home he completed his Symphony No. 3 (his most progressive instrumental composition). He then turned to electroacoustic composition, which he pioneered in this country. The house and garden provided him with essential space to compose, play his piano without disturbing neighbours and welcome composers, musicians, artists and friends. The home of his close friend Rita Angus, with whom he had a long and mutually supportive friendship and a brief relationship, was nearby. Lilburn had romantic relationships with men throughout his life but kept his homosexuality private except among friends. Later in life his confidential submission on the Homosexual Law Reform Bill in 1985 derided 'thunderers about perversion' and suggested that outlawing homosexuality was as rational as legislating 'against rabbits and blackberries in hedges.' Lilburn's legacy transcended his contributions as a composer. His fluency in electronic and instrumental formats served as a model for generations of composers. He founded Wai-te-ata Music Press, New Zealand's longest running publisher of compositions, helped establish the Archive of New Zealand Music, funded the Lilburn Trust in 1984 to support New Zealand music projects, and established the first Electronic Music Studio in New Zealand housed at Victoria University of Wellington in 1996. He received numerous awards for his music and was inducted posthumously into the New Zealand Music Hall of Fame in 2014. Before he died in 2001 Lilburn had proposed that his house be made available to music scholars. In 2005 negotiations with the executors of Lilburn's will allowed the newly formed Lilburn Residence Trust to purchase the property for use as a residence for composers. Since then, the house has bestowed that 'rare and essential condition' of peace and privacy upon a new generation of composers and encouraged the tradition of pioneering New Zealand composition founded by Lilburn himself.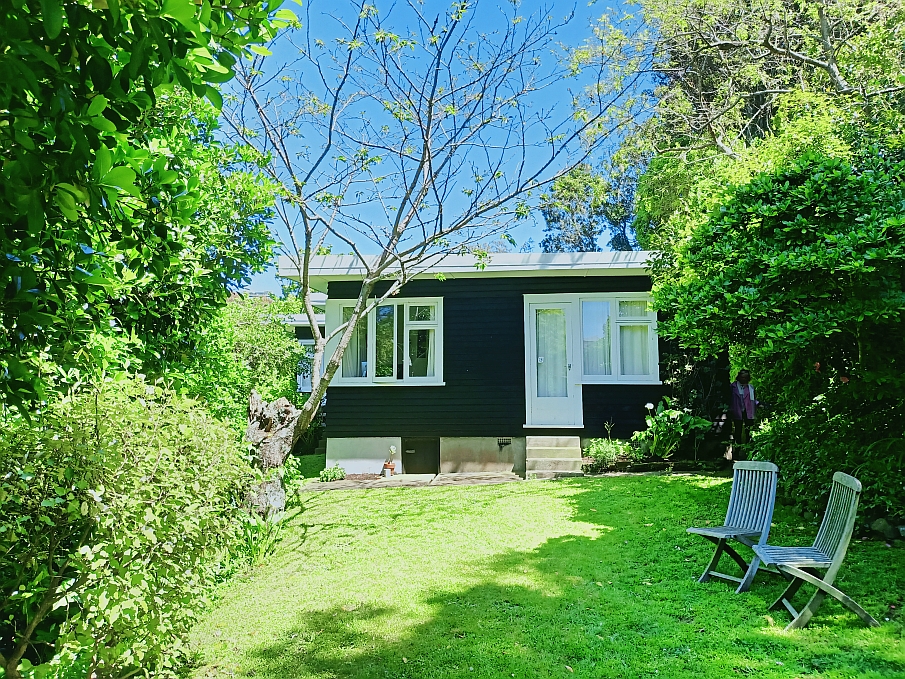 Lilburn House, Thorndon, Wellington. Garden view to Lilburn's music room | Tatum Hoskin | 01/11/2020 | Heritage New Zealand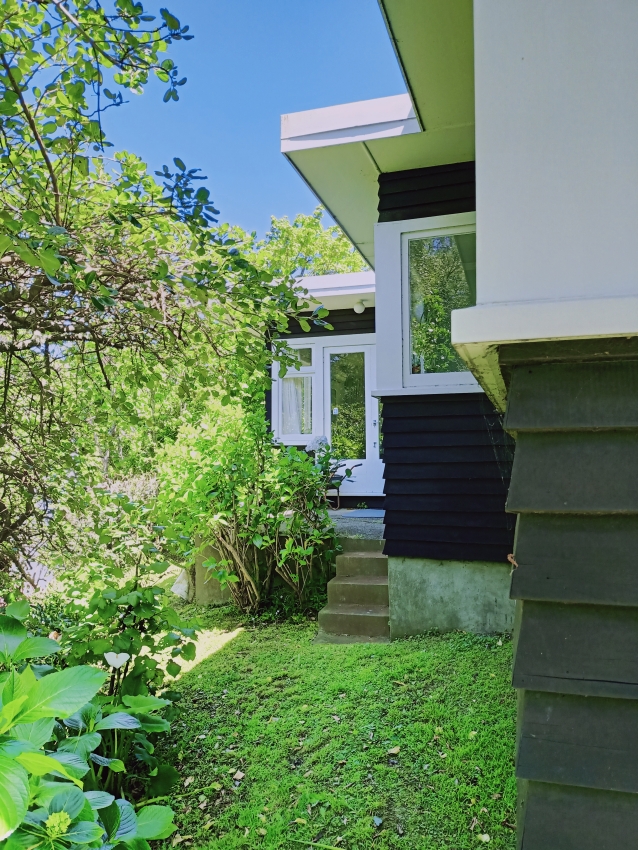 Lilburn House, Thorndon, Wellington | Tatum Hoskin | 01/11/2020 | Heritage New Zealand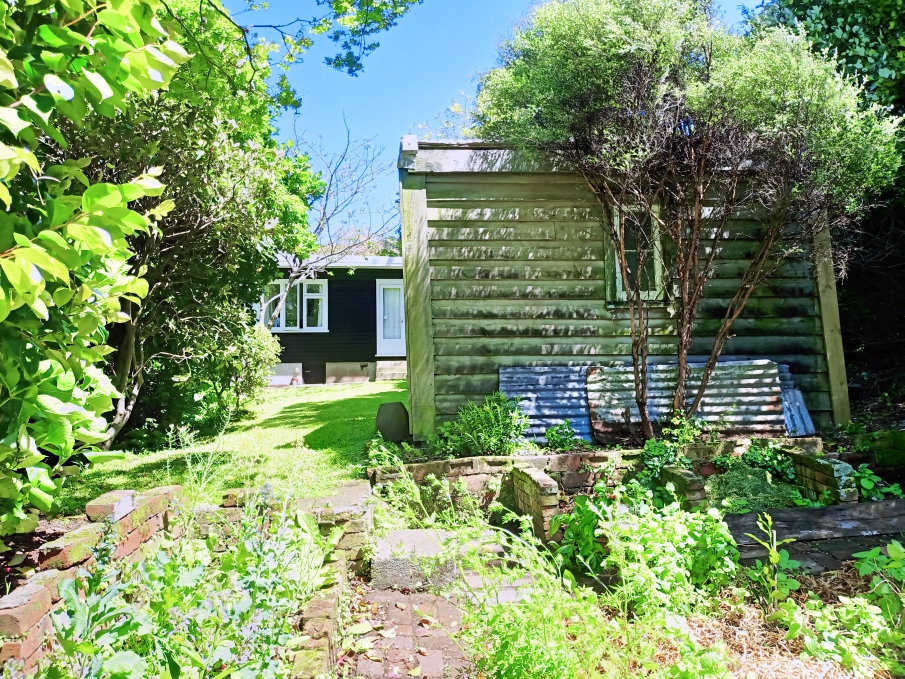 Lilburn House, Thorndon, Wellington. Back garden view of house and shed | Tatum Hoskin | 01/11/2020 | Heritage New Zealand
List Entry Status
Historic Place Category 1
Access
Private/No Public Access
Date Entered
2nd February 2006
Date of Effect
2nd February 2006
City/District Council
Wellington City
Extent of List Entry
the Registration includes the building, its fixtures and fittings (including the built-in furniture), and garden located on land comprised in Certificate of Title WN569/198.
Legal description
Lot 2 and 3 DP 12094 (RT WN569/198), Wellington Land District
Stay up to date with Heritage this month