Matanaka Farm, dating from around 1840, has outstanding significance. It is Otago's earliest farm and is thought to include New Zealand's oldest surviving farm buildings. Built on a headland overlooking Waikouaiti for prominent Otago whaler and businessman John (Johnny) Jones (1808/1809 - 1869), the group of farm outbuildings is comprised of a stables, granary, schoolhouse, and three-seater privy. The coastal area to the north of Dunedin, around what is now known as Waikouaiti, was a resource rich area for the iwi. In the nineteenth century the centre of the takiwa (tribal district) was at Puketeraki overlooking Waikouaiti Bay. Prebble and Mules write: 'The Waikouaiti in many ways was a formative place for the development of southern New Zealand society. Sealing camps, whaling stations, missions and farms are all facets of the colonial south, but nowhere was the induction of these characteristic ventures of Takata Bola (Pakeha) culture as prominent as in Waikouaiti. Following the arrival of the Magnet immigrant ship from Sydney in 1840 it took merely a few years for the Waikouaiti landscape to become nearly unrecognisable from its strictly Maori landscape roots'. Jones had interests in whaling vessels working in New Zealand waters in the 1830s. In 1838 he bought a whaling station and parcel of land at Waikouaiti. In 1840 Jones encouraged families from Sydney, Australia, to move to Waikouaiti. This was the first organised settlement on the east coast of the South Island. The Magnet settlers arrived at Waikouaiti in early April 1840. The Matanaka Farm outbuildings look to have been constructed at this early stage of the settlement. By 1841 it would appear that there were a collection of farm buildings (barns) where the current buildings remain, as well accommodation for workers in the vicinity of the homestead. As whaling declined Jones focused on the farm and became the supplier of food for both Waikouaiti and, after 1848, for the fledgling settlement at Dunedin. Jones' farming efforts had a significant effect on iwi. Development of the wetlands around Waikouaiti saw the drainage of large areas of wetland, and the clearance of forested areas, which led to the loss of the mahika kai resource. After the failure of the whaling station, farming took on more significance and the pressure for land created tension between settlers and Maori. Prebble and Mules write that between 1848 and 1852 chiefs 'Haereroa, Huruhuru, Kahuti, Korako, Rameka and Pohio from Waikouaiti tried to repossess land from squatters at Johnny Jones' whaling station. In 1854 John Jones and his family left Matanaka and relocated to Dunedin. The move allowed Jones to keep an eye on his business interests, and also provided better access to education for his children. It appears that Jones' son William Jones continued to live at Matanaka Farm. Jones died in Dunedin in 1869. His funeral cortège was a Who's Who of early Otago society, reflecting the importance of Jones in early Dunedin. John Richard Jones, William's eldest son, with wife Mary Orbell, then lived on the farm until 1871, when they shifted to Dunedin. After 1871 the property was leased to McLeod Orbell (brother to Mary). Orbell was the first mayor of Hawksbury, which had been constituted as a borough in 1867, and held other posts at a national and provincial level. In February 1878 the Matanaka Farm was sold to businessman and politician Sir George McLean (1834-1917) who leased the farm to Orbell between 1886 and 1889. In 1892 the property was purchased by Alexander Bannatyne, a farmer from the Waikouaiti area. Alexander died in 1902. Matanaka remained in the Bannatyne family until 1961 when the farm again changed hands. It was owned briefly by two individuals, before being sold in 1965 to Monty Ericson. The Matanaka Farm buildings were gifted to the NZHPT by the Ericson family in 1976. At the time, Director of NZHPT John Daniels described the homestead and buildings on their attractive site as important because they 'represent the beginnings of agriculture in the South Island' and are 'one of the few tangible links with the early period of Jones' career'. The area was gazetted as an historic reserve in 1981 and control was vested in the NZHPT. In 2009 Matanaka Farm remains an historic reserve open to the public, providing an insight into Otago's first farm. The survival of this very early group of related farm buildings on their original site is unique in New Zealand. Architect and engineer Geoffrey Thornton writes of the importance of farm buildings in telling the story of New Zealand, a 'memorial to the early colonial economy' which, in his words, 'humanised' and 'transformed' the landscape, their form reflecting the functions for which they were built. The Matanaka Farm buildings are notable for their design and detailing. They are built from Australian timber and in places still feature original 'Patented Galvanised Tinned Iron' roofs. Their identification with the open cliff top landscape is superb. Historically the significance of John Jones' farm, which anticipated the needs of the early Otago settlers, is outstanding.

Matanaka Farm, Otago. Image courtesy of www.flickr.com | ropergees - Paul Roper-Gee | 24/01/2009 | Paul Roper-Gee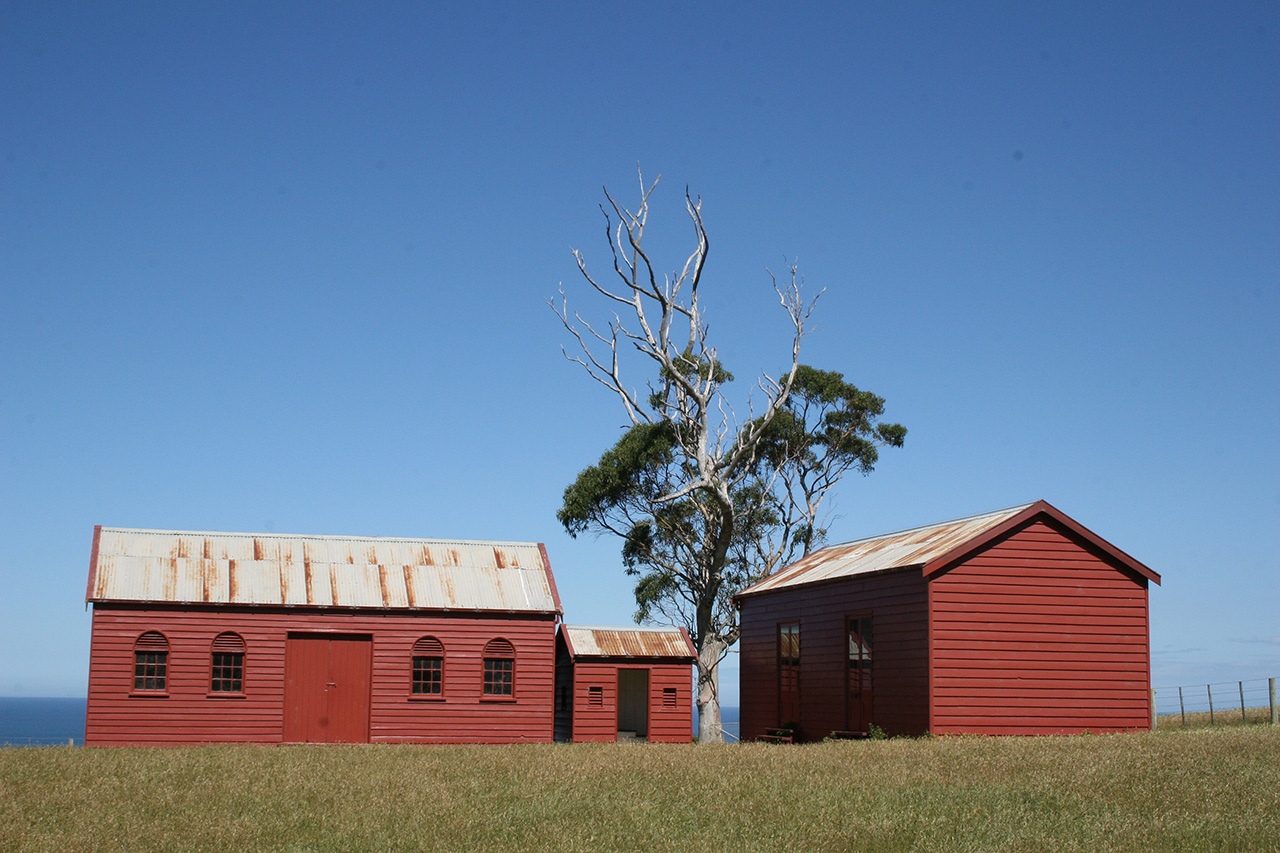 Matanaka Farm, Otago. Granary, Three-Seater Privy and Schoolhouse. Image courtesy of commons.wikimedia.org | Karora | 23/04/2008 | Karora - Wikimedia Commons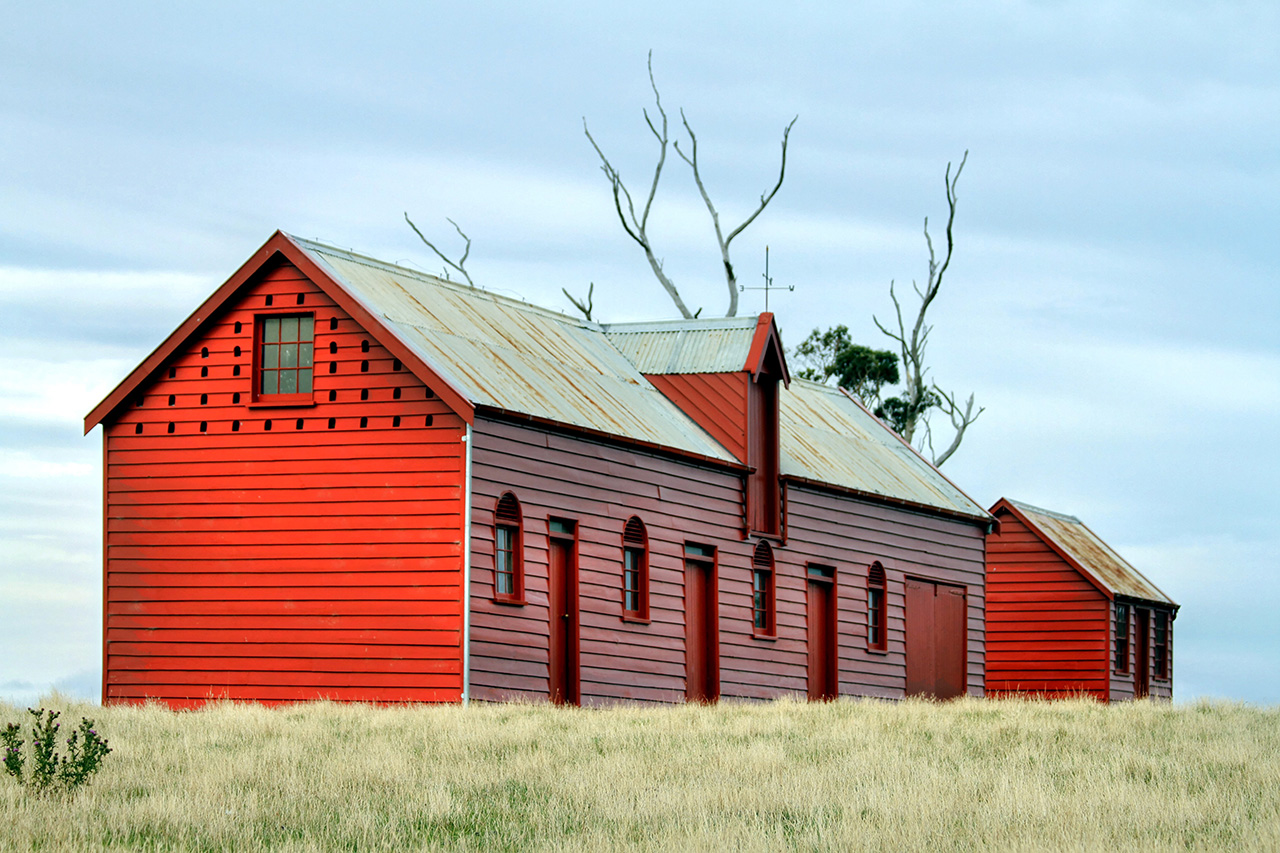 Matanaka Farm, Otago. Stables. Image courtesy of www.flickr.com | PhilBee NZ - Phil Braithwaite | 08/04/2012 | Phil Braithwaite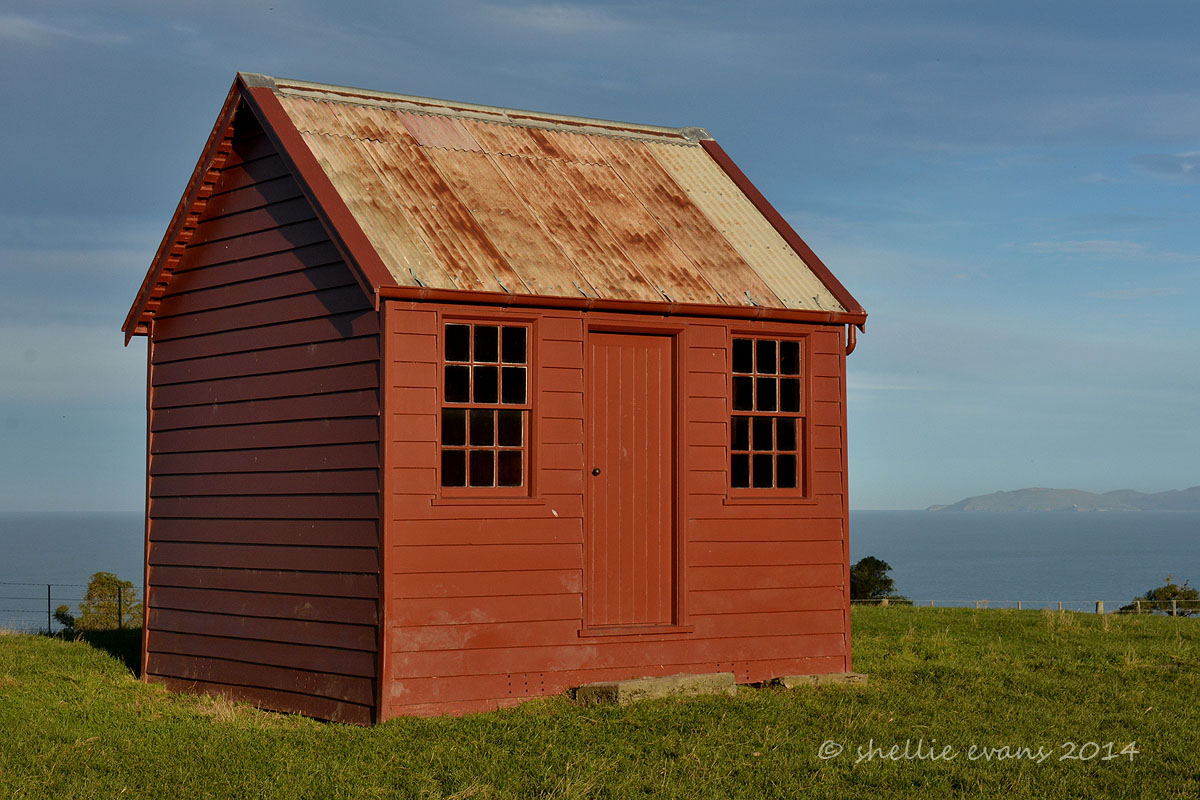 Matanaka Farm, Otago. Farm Building. Image courtesy of www.flickr.com | Shellie Evans – flyingkiwigirl | 14/06/2014 | Shellie Evans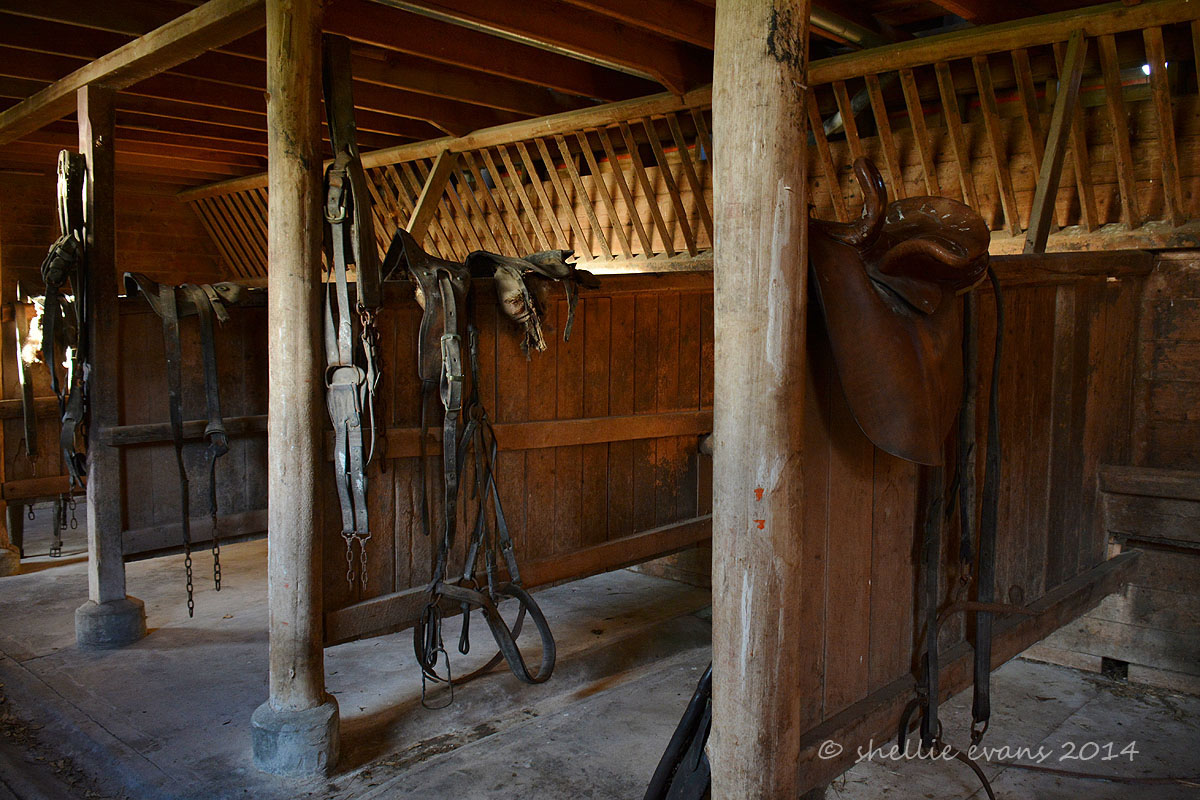 Matanaka Farm, Otago. Stables interior. Image courtesy of www.flickr.com | Shellie Evans – flyingkiwigirl | 14/06/2014 | Shellie Evans
List Entry Status
Historic Place Category 1
Date Entered
12th December 2009
Date of Effect
12th December 2009
City/District Council
Dunedin City
Extent of List Entry
Registration includes the land described as Sec 33 Blk VI Hawksbury SD (NZ Gazette 1981, p.2793.) and the buildings associated with Matanaka Farm thereon, and their fittings and fixtures, including the Matakana Farm Granary, Stables, Schoolroom, Store and Three-Seater Privy. The following chattels are also included in the registration: horse tack and associated items in the Stables. The homestead is not included in the registration.
Legal description
Sec 33 Blk VI Hawksbury SD (NZ Gazette 1981, p.2793), Otago Land District. Vested in the New Zealand Historic Places Trust for Historic Purposes.
Location Description
Matanaka Farm is accessed from State Highway 1 just north of Waikouaiti. Access to the Matanaka Farm is signposted. There is walking access to Matanaka Farm. The farm is strictly closed to all visitors 14 August - 14 October 2014 for lambing season and is also closed Christmas Day The homestead (not included in this registration) is on private land and there is no public access.
Stay up to date with Heritage this month