The Chelsea Sugar Refinery and Estate is located on the north shore of Auckland's Waitemata Harbour, and is the only sugar refinery built in New Zealand. It was initially constructed in 1883-4 by a consortium of businesses, led by the Colonial Sugar Refining Company (C.S.R.) of Sydney. Prior to colonial arrival in 1840, the site may have been known as Wawaroa, and is regarded as having been used by Ngati Whatua during their conquest of the Auckland isthmus in the early eighteenth century. Considered desirable by early colonial investors and speculators, the site probably contained at least three homesteads or farms by the early 1860s, by which time it had become known as Duck Creek. Early farmers included notable members of Auckland's business community such as William Gundry, whose father-in-law Te Reti Whatiia was a signatory of the Treaty of Waitangi (1840). In 1881-3 the C.S.R. and its consortium purchased some 76 hectares (187 acres) at Duck Creek, attracted by the site's deep water anchorage and fresh water supply. The C.S.R.'s involvement occurred during a period of expansion for the company, which included establishing sugar-growing estates in Fiji. Located closer to this new source of sugar than Australian refineries, the new complex was to be part of an international trading network, importing and refining the raw product from these estates before distributing it throughout New Zealand. Construction initially involved extensive earthmoving and other works, designed by the Auckland-based firm of Boylan and Lundon. The industrial complex itself was probably designed by the C.S.R's James Muir, a significant figure in Australasian refinery construction. Over £30,000 was spent on wages for construction workers, a major investment for a private concern. The factory was operational by September 1884 and may have been of unusual or innovative design. It incorporated a conjoined network of raw and refined sugar stores, a tall central cistern house and char kiln house, and a refinery and boiler room. Ancillary elements included wharves, tramways, workshops and offices. The enterprise emphasised self-sufficiency from the outset, exemplified by the production of one and a half million bricks from excavated clay on the site to build the main refinery structures. Elsewhere on the estate, two dams fed the refinery with water and a company town was created for some 100 workers. This contained 35 timber houses, a shop, a day school and an Anglican church. Separate accommodation close to the refinery was supplied for the works manager and a customs officer. Creation of the refinery had an immediate impact on its surrounding area, with land values doubling. In spite of an economic depression after 1885, the neighbouring settlement at Birkenhead grew to service the refinery and its workforce. Re-named Chelsea by the late 1880s, the works expanded considerably at the turn of the century, employing nearly 250 workers in spite of growing mechanisation. By the early 1900s, the C.S.R. was the largest industrial organisation in Australia. As well as expanding the factory complex, the company made considerable changes to the estate. These included removing the company town and replacing it with four large brick structures, each with two semi-detached dwellings for essential workers (1909). A large and ornate brick manager's house was also built to the west of the refinery (1908), perhaps reflecting reduced contact between the manager and his workforce. This occurred during a period of strained industrial relations. Greater public use of the estate may be indicated by the construction of a new passenger wharf next to the refinery and the beautification of the area through the planting of both native and exotic trees. Further labour disputes in the 1920s included an extended strike that affected related manufacturing businesses across New Zealand. At a similar time, the indentured labour system in Fiji was abandoned and sugar was imported to Chelsea from all over the world. Construction of the Auckland Harbour Bridge (1959) and increasing mechanisation dramatically altered the working environment from the mid twentieth century. In the 1960s, as self-service supermarkets developed, the Chelsea brand was created to promote consumer loyalty and subsequently became a household icon. By the end of that decade, parts of the estate had been sold for residential housing. In 2008 a large part of the remnant was transferred into public hands. The refinery remains in use as a working factory, producing refined sugar and other goods. The broader estate is now a public park. The Chelsea Sugar Refinery and Estate has aesthetic significance for its visual qualities, including its distinctive appearance, parkland setting and location beside the Waitemata Harbour. It has archaeological and architectural value as the only sugar refinery in New Zealand, which is able to demonstrate unique methods of industrial production and other aspects of workplace activity. The place can be considered to have cultural value for its association with the Chelsea brand. It has historical significance for its connections with the international sugar trade and the C.S.R., at one time Australia's largest industrial organisation. Strongly connected with its local community, the Chelsea Sugar Refinery and Estate has social value as a place of employment (and more latterly recreation) for 125 years. The place is technologically important for its unique equipment, including char cisterns, and for demonstrating rare or unusual technological processes from the 1880s and later.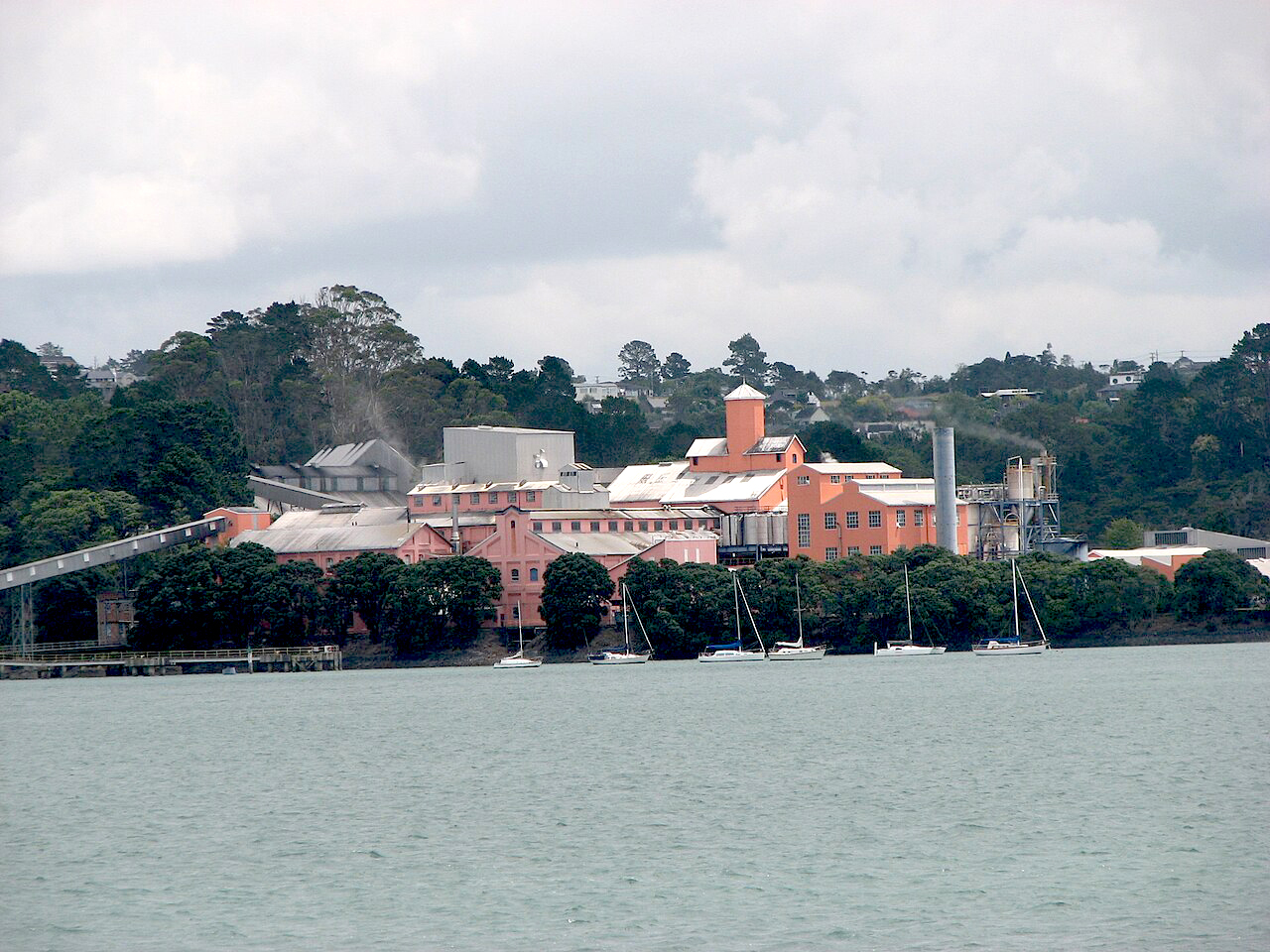 Chelsea Sugar Refinery and Estate, Birkenhead | Martin Jones | 16/01/2009 | Heritage New Zealand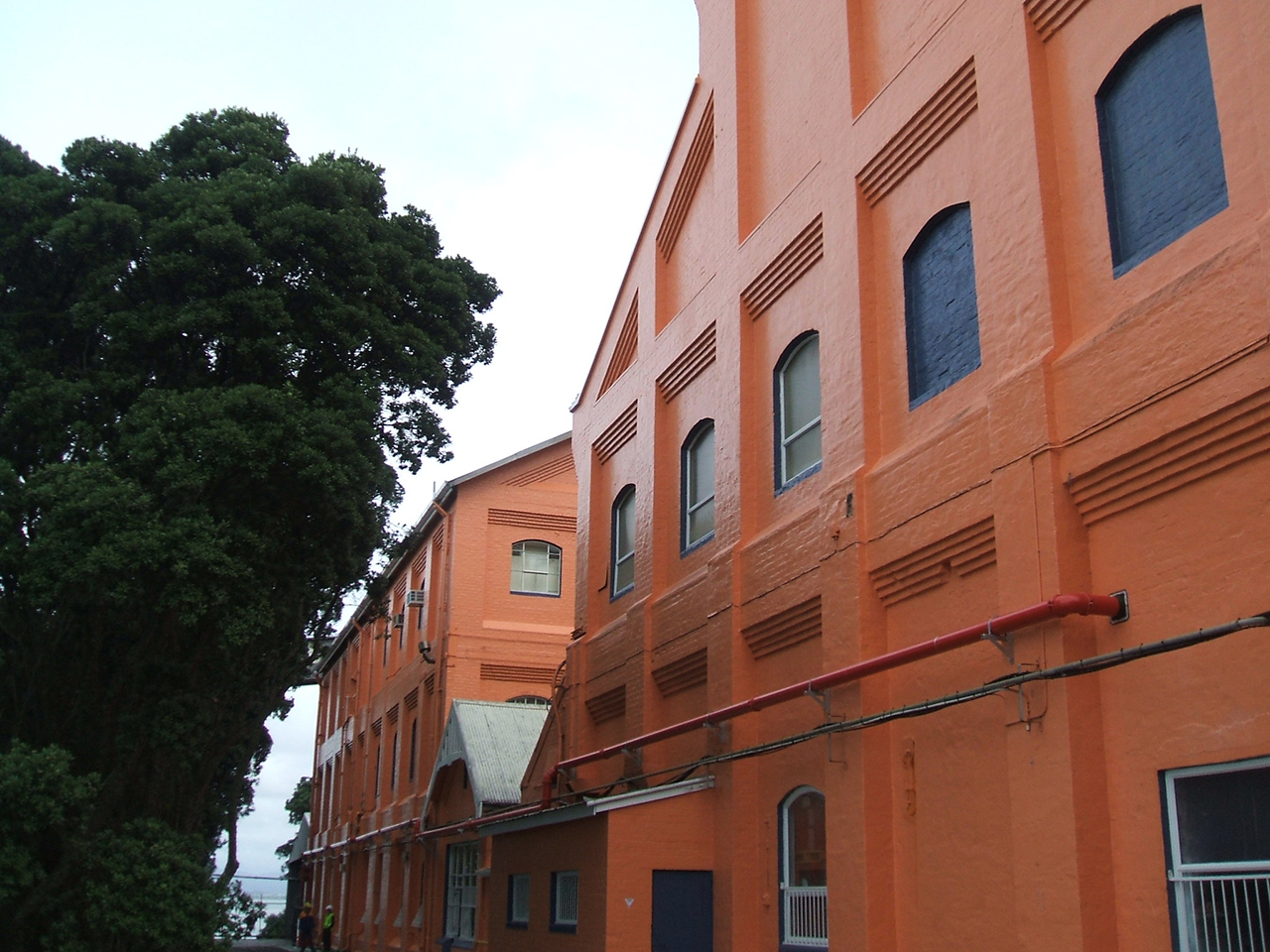 Chelsea Sugar Refinery and Estate. Workers' Housing, 1909 | Martin Jones | 16/01/2009 | Heritage New Zealand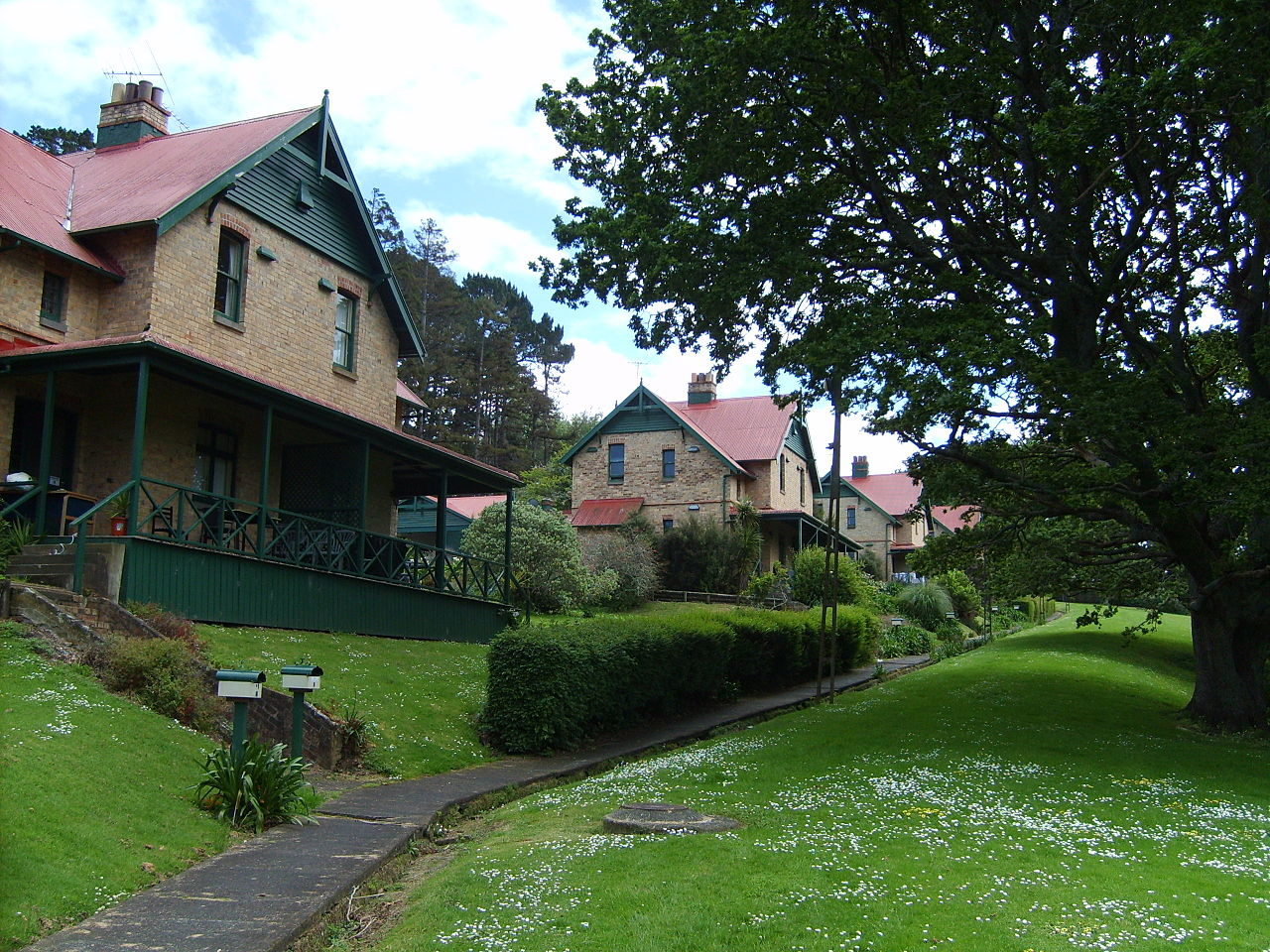 Chelsea Sugar Refinery and Estate. Manager's House, 1908 | Martin Jones | 16/01/2009 | Heritage New Zealand
List Entry Status
Historic Place Category 1
Date Entered
6th June 2009
Date of Effect
6th June 2009
City/District Council
Auckland Council
Extent of List Entry
Extent includes the land described as Lot 110 DP 120843 (Recreational Reserve), Lot 1 DP 405428 (RT 422650), Lot 2 DP 405428 (RT 422651), Lot 3 DP 405428 (RT 422652), Lot 4 DP 405428 (road reserve), Lot 5 DP 405428 (RT 422654), Lots 1 and 2 DP 120844 (Local Purpose Reserve (Esplanade)), Lot 4 DP 21430 (RT NA113A/3) and part of Pt Bed Waitemata Harbour SO 67176 (Foreshore and Seabed Act 2004), all North Auckland Land District and the buildings and structures and setting known as the Chelsea Sugar Refinery and Estate thereon, and their fittings and fixtures, and the following chattels: timber moulds for metal castings. (Refer to Map 1 in Appendix 1 of the registration report for further information). A list of significant trees has been included in Appendix 4: this is not comprehensive and does not cover the full place assessed for registration. Notable fixtures and fittings include equipment such as the 1880s char cisterns in the Cistern House, and the works clock in the Electrical Shop. They also include cast iron kitchen ranges in the Manager's House and in two of the Workers' Houses.
Legal description
Lot 110 DP 120843 (Recreation Reserve), Lot 1 DP 405428 (RT 422650), Lot 2 DP 405428 (RT 422651), Lot 3 DP 405428 (RT 422652), Lot 4 DP 405428 (road reserve), Lot 5 DP 405428 (RT 422654), Lots 1 and 2 DP 120844 (Local Purpose Reserve (Esplanade)), Lot 4 DP 21430 (RT NA113A/3) and part of Pt Bed Waitemata Harbour SO 67176 (Foreshore and Seabed Act 2004), all North Auckland Land District
Stay up to date with Heritage this month