Nestled near the foothills of Ōamaru's northern suburb, Casa Nova represents an outstanding example of mid-Victorian domestic architecture. Built in 1861 by gentleman owner and early run holder, Mark Noble, originally of Leicestershire, Casa Nova is the earliest mansion in Ōamaru to be built of the local limestone and has significant architectural, historic and technological value. Built at a time when there were no schools or churches and only two hotels in Ōamaru, Casa Nova would have been a distinctive landmark outside the town boundary; the grandest permanent dwelling in Ōamaru in 1861. It construction predated any significant permanent material public building; the courthouse was the first, built of Ōamaru stone and was completed in 1862. The name Casa Nova translates from the Italian as 'new house', and describes the building as it was, a new house in an area devoid of buildings, in a new settlement in the newest country to be colonised by the English. There may also be a clue in the name to a sad story in Mark Nobles past. His young wife had died in 1854 aged only 20 and was buried in Italy. Casa Nova was the first substantive dwelling mansion in Ōamaru and its size and formality reflect the confidence, energy and wealth of such early settlers as Mark Noble, and is perhaps indicative of what Noble felt were bright prospects for the district. The house is an example of a place which has a strong association with the recent discovery of limestone and the quarrying and use of this as a building material in the region. Demonstrating one of the earliest uses of locally quarried limestone, this house may be one of the buildings that initiated a future trend - the extensive and enthusiastic use of this material locally, nationally and internationally. This use of Ōamaru stone continues today and Parkside Quarries (established in 1905), which exports hundreds of tonnes annually for building purposes, is an important national industry. The occupation of Casa Nova house as a home and a place of hospitality is being continued by the present owners who are restoring the building with sensitivity, taste and enthusiasm. The information below is from the nomination form: Casa Nova was built by Mark Noble who was 'a university man, doubly so; for first he had been at Cains Cambridge, and then had taken Oxford degrees in 1858 and 1860' ('Early North Otago Runs' by Robert Pinney 1981, p.13). 'Almost all the records about Mark Noble concern his activities in Oamaru where, from 1861, he bought several freehold sections, and he built for himself Casa Nuova (sic), a large square brown-stone house' (ibid). There are later references to Casa Nova's having been occcupied by other solid citizens of the town: 'Both non-managing partners lived in big Oamaru houses: Borton at Casa Nuova, built by Noble, McMaster at Waikaura (ibid p.121). For 20th century history, see later pages.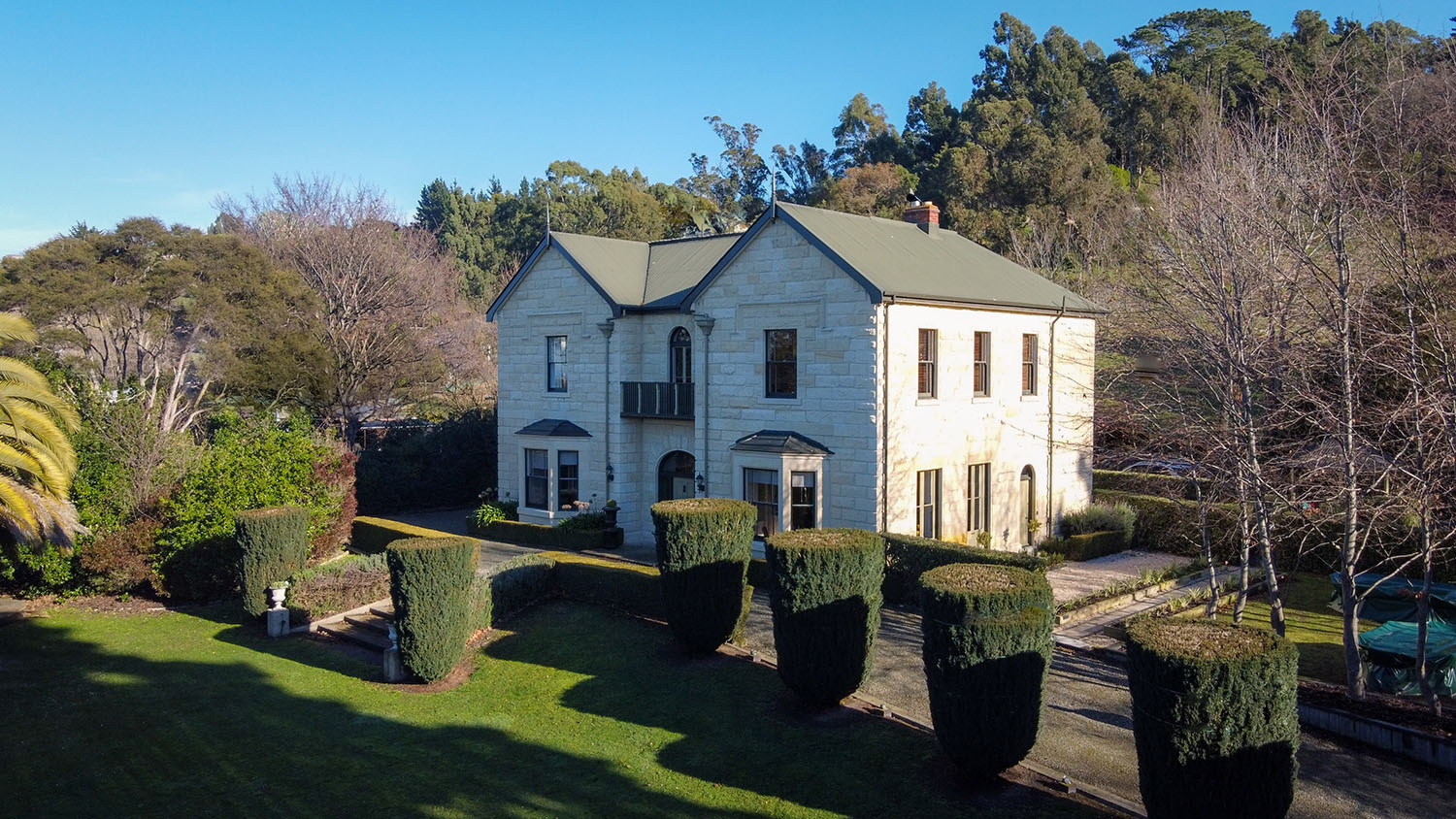 Casa Nova House, Oamaru. Image courtesy of the owner | 24/07/2021 | The Owner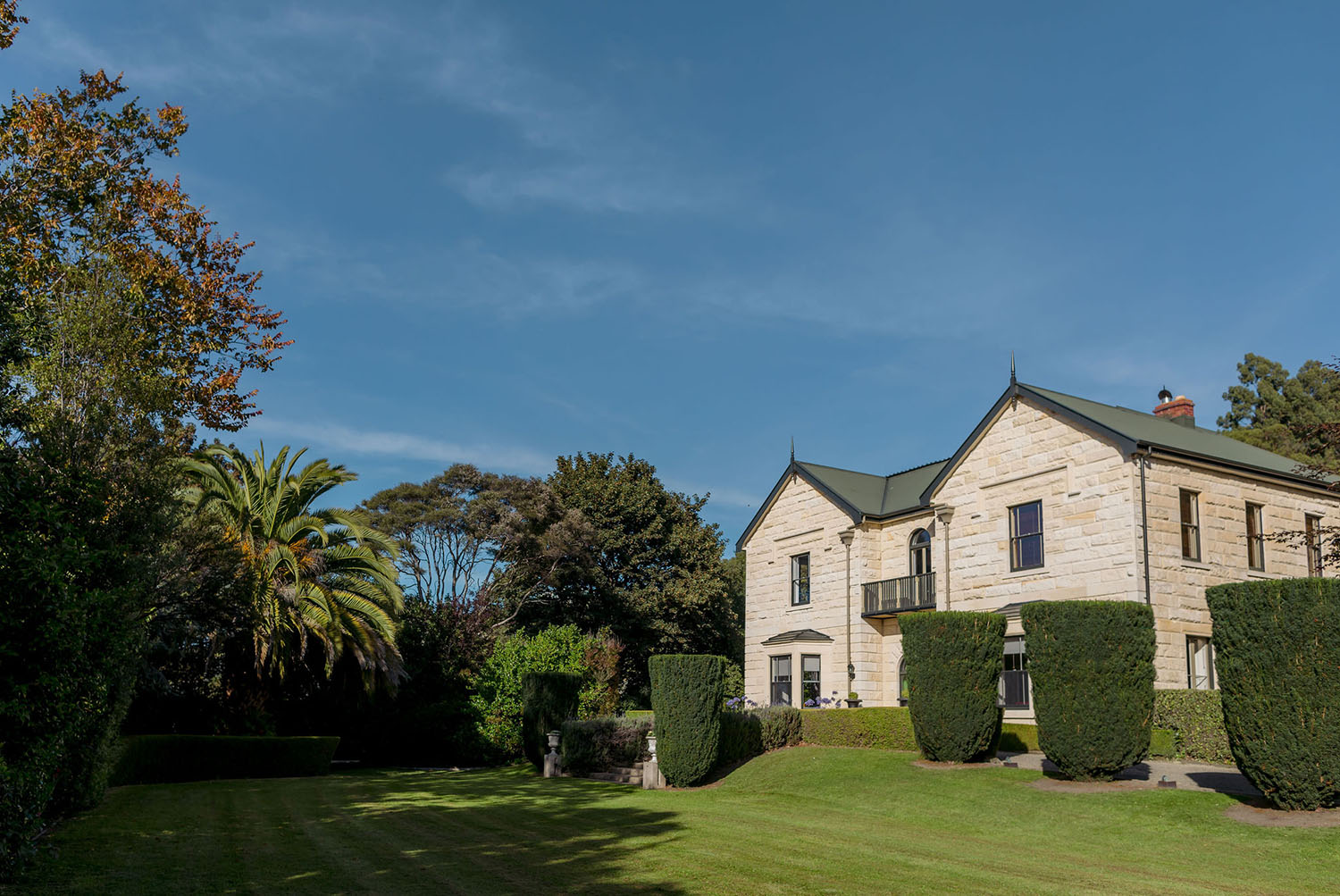 Casa Nova House, Oamaru. Image courtesy of the owner | 24/07/2021 | The Owner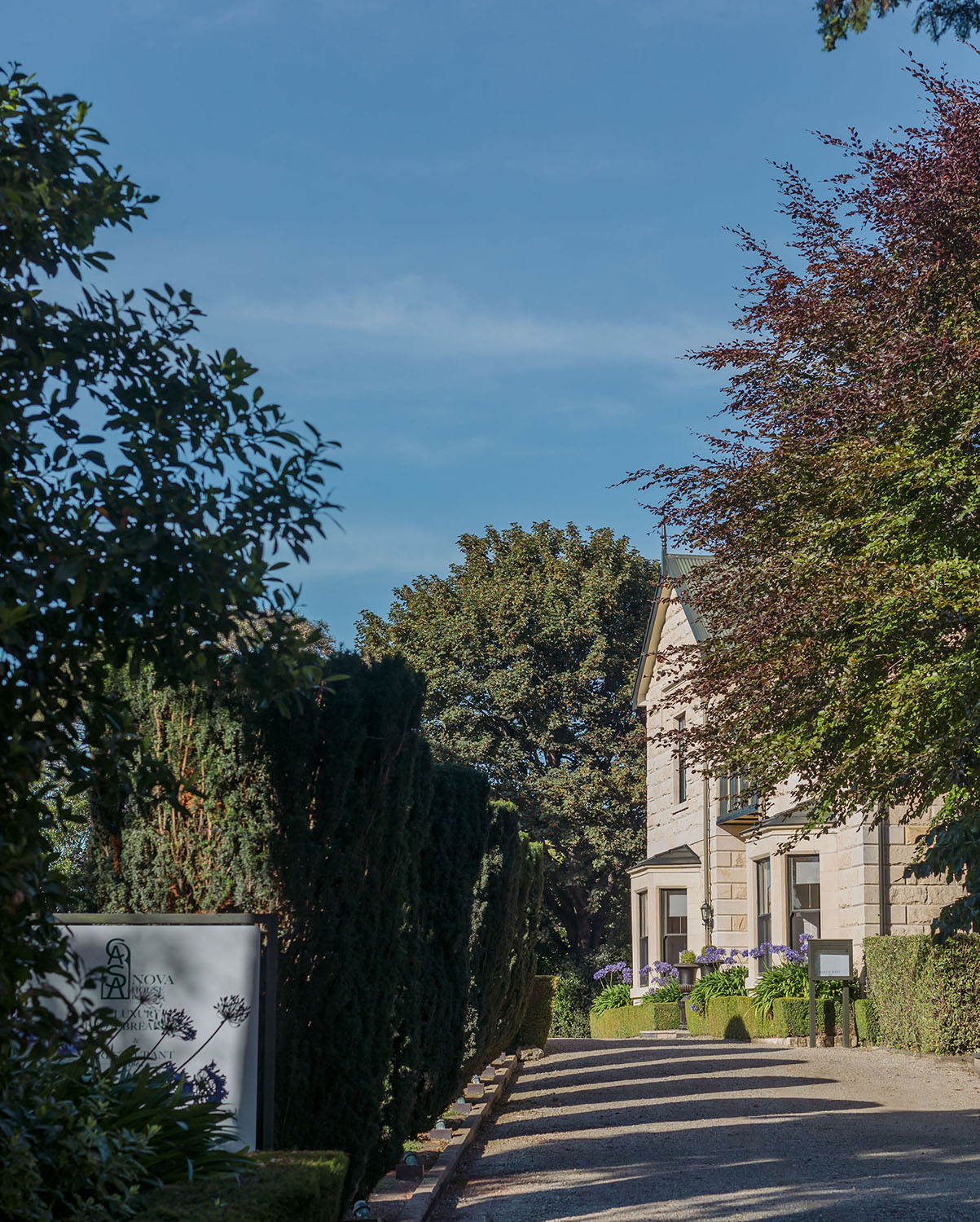 Casa Nova House, Oamaru. Image courtesy of the owner | 24/07/2021 | The Owner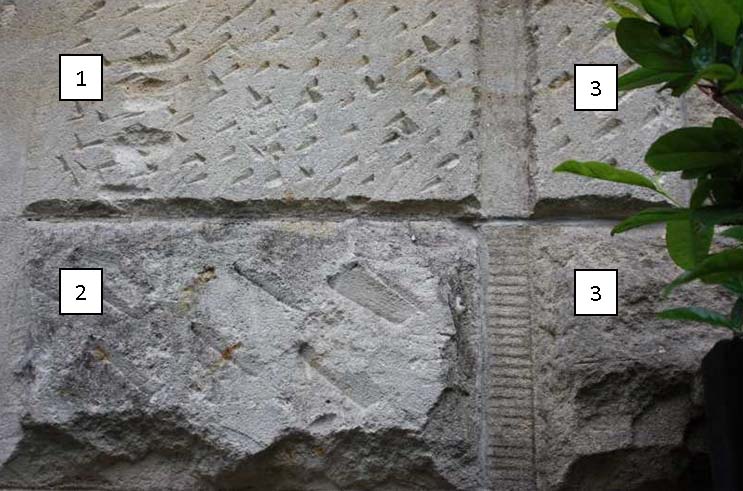 Casa Nova House, Oamaru. Detail of blockwork showing: [1] sparrow pecking, [2] bolstered finish and [3] a drafted margin with two different details | Sarah Gallagher | 27/11/2019 | Heritage New Zealand
List Entry Status
Historic Place Category 1
Access
Private/No Public Access
Date Entered
4th April 2020
Date of Effect
5th May 2020
City/District Council
Waitaki District
Extent of List Entry
Extent includes the land described as Lot 1 DP 11324 and Pt Sec 14 Blk I Oamaru SD (RT OT2D/790 and OT5C/358), Otago Land District and the building known as Casa Nova House thereon. (Refer to map in Appendix 1 of the List entry report for further information).
Legal description
Lot 1 DP 11324 and Pt Sec 14 Blk I Oamaru SD (RT OT2D/790 and OT5C/358), Otago Land District
Location Description
1 Alt Street, Ōamaru North, ŌAMARU, Otago
Stay up to date with Heritage this month