Considered to be one of the finest Gothic Revival stone churches in the country, St Matthew's-in-the-City in central Auckland is also important for serving the needs of inner-city parishioners for more than a century with a particular focus on assisting disadvantaged groups. Constructed between 1902-5 to a design by notable English architect Frank L. Pearson, the building features an impressive interior regarded as the finest example of stone vaulting in New Zealand. Initially supported by Auckland's business community, its parish began to diversify in the years after construction due to the relocation of better-off citizens to the suburbs. Since at least the 1970s it has attracted a varied congregation linked with alternative and marginalised communities including a gay Christian study group (1972), probably the first such group in the country. The site directly overlooks the Waihorotiu, a creek that ran along what is now the Queen Street valley. Māori settlement included activity around a swampy area on the site of the current Aotea Square. During the seventeenth century the area was occupied by Te Waiohua, and later by Ngāti Whātua. In 1840, Ngāti Whatua provided approximately 3000 acres of land to the British Crown for the creation of a colonial city. Early churches were prominently established on both the Symonds Street and Hobson Street ridges. Situated on the latter, the current site saw Anglican worship from 1853 in a school building of timber construction, with an adjoining timber church of Gothic Revival design known as St Matthew's added in 1863. Initial parishioners included wealthy businessmen who sought to replace the latter with a permanent building of grand design as Auckland emerged as a major entrepôt for overseas trade after the Long Depression of the late 1880s and early 1890s. Constructed in a light-coloured Oamaru stone, the visually impressive new edifice dominated its immediate landscape. Designed in Early English style Gothic Revival based on a simple basilica form, the building incorporated a prominent offset tower, staged buttresses, and tall lancet windows with plate tracery and trefoiled openings. Its architect, London-based Frank Loughborough Pearson (1864-1947) had previously been involved in creating numerous ecclesiastical buildings in Great Britain - including Truro Cathedral, with which the new church bore similarities – the former with his father John Loughborough Pearson, one of the foremost church architects of the Victorian era. Opened in 1905, the unusually large interior was especially notable, incorporating extensive stone vaulting in two aisles either side of a tall nave with timber roofing. As well as the large main space capable of holding 1200-1400 parishioners, a small peace chapel was located to north of the chancel. Early twentieth-century demographic changes included an increasing drift of wealthier urban citizens to the city outskirts. Inner-city poverty especially increased in the early 1930s. Modest changes to the church building included the addition of First World War Memorial Choir stalls and installation of the Lady Chapel from the recently demolished St Thomas' Church in 1967, as well as restoration work in the 1960s. The 1863 timber church was demolished in 1965. As well as having strong links with musical and artistic communities, the church congregation began to increasingly embrace associations with disadvantaged groups through the twentieth century. In 1972 a study group for gay Christians was established at the church, thought to be the first in the country, which in 1980 formed the Auckland Community Church for Christians of all denominations, and all sexual and gender orientations. From 1984 the church has held funerals for individuals who died of HIV/AIDS and holds a Book of Remembrance. St Matthew's Church remains a vibrant socially active church catering to its diverse inner-city parish.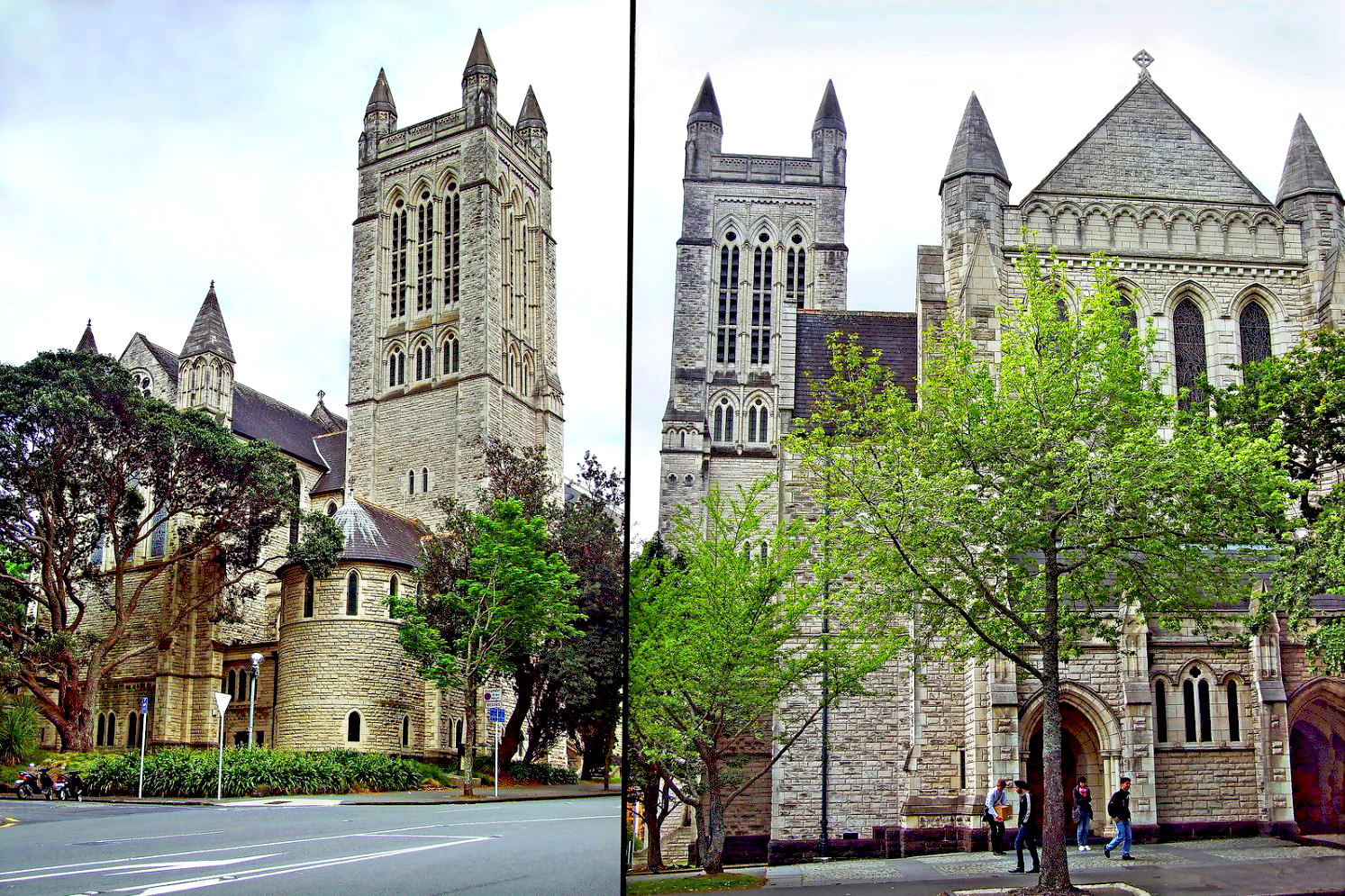 St Matthew's in-the-City Church (Anglican), Auckland. Image courtesy of www.flickr.com | peteshep | 01/10/2012 | peteshep©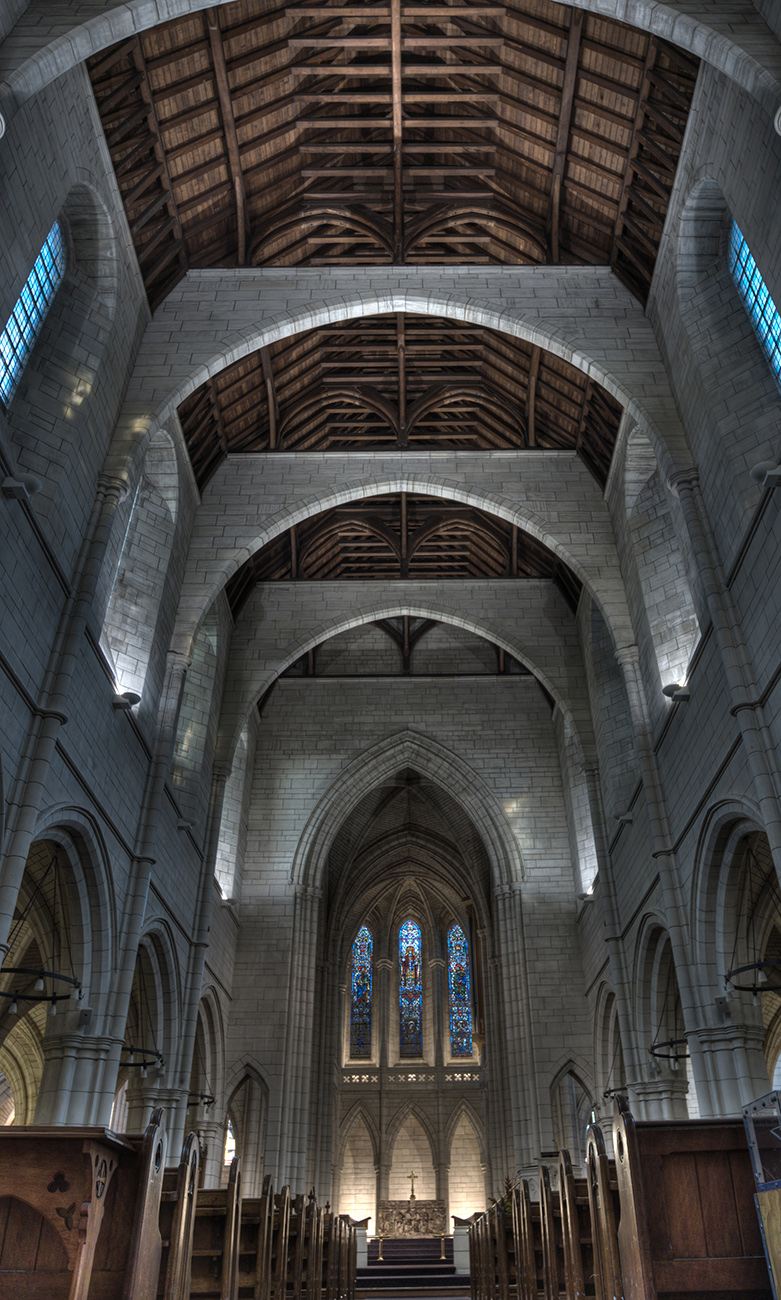 St Matthew's-in-the-City Church (Anglican), Auckland. CC BY-NC-ND 2.0 Image courtesy of www.flickr.com | Steven Usher | 31/05/2012 | Steven Usher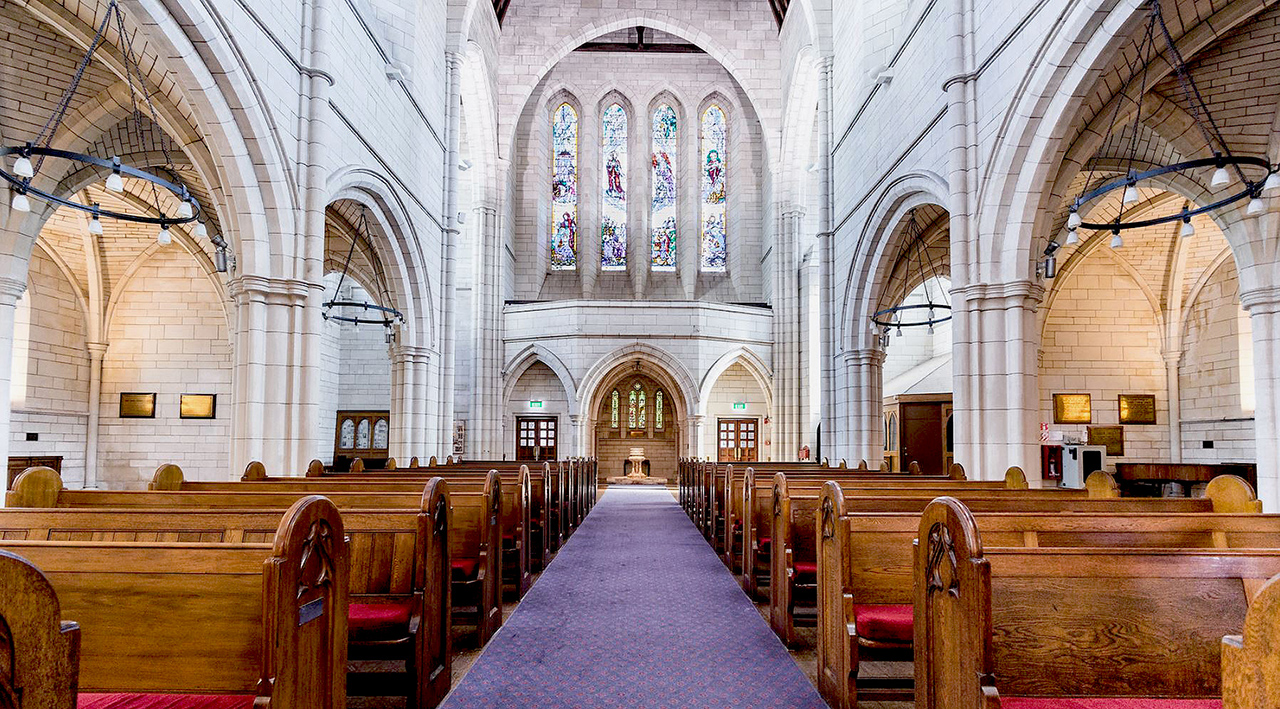 St Matthew's-in-the-City (Anglican), Auckland. Image courtesy of www.flickr.com | KL. Lau | 06/04/2016 | kllauphotograph.com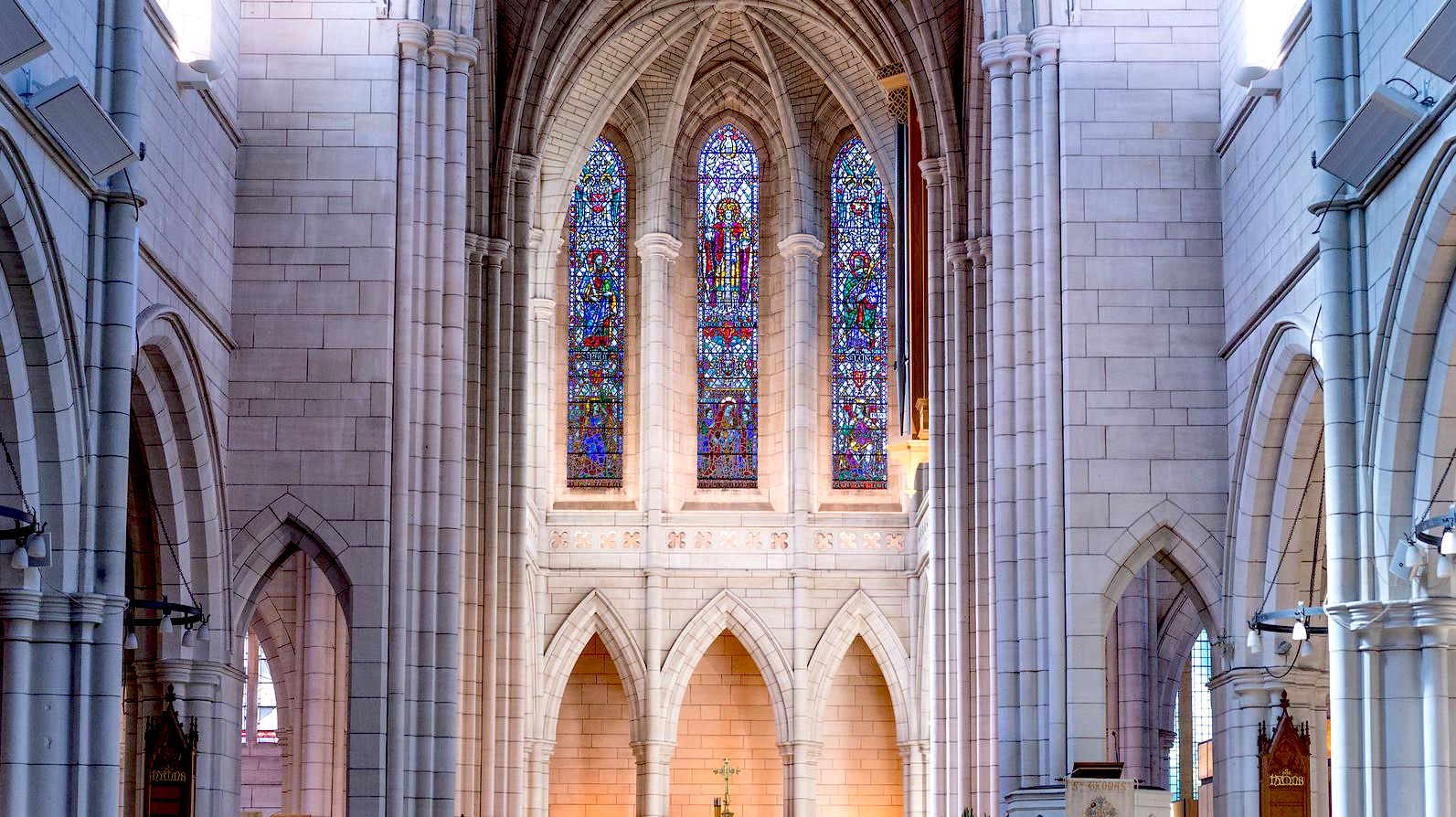 St Matthew's-in-the-City (Anglican), Auckland. Image courtesy of www.flickr.com | KL. Lau | 06/04/2016 | kllauphotograph.com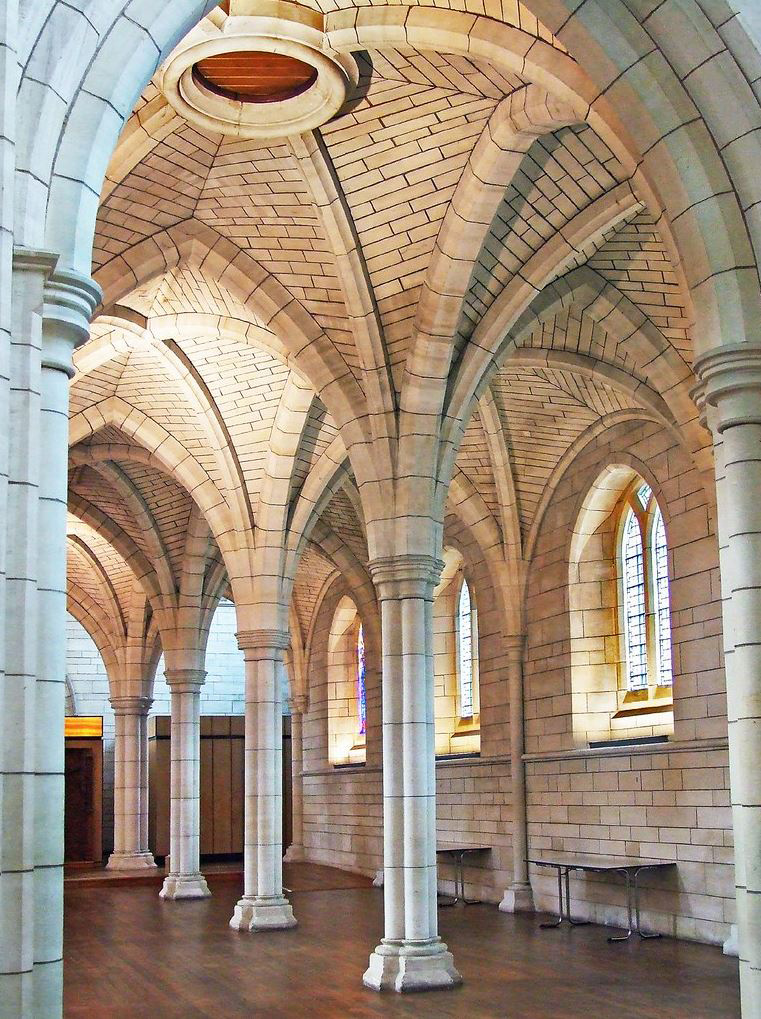 St Matthew's-in-the-City (Anglican), Auckland. Image courtesy of www.flickr.com | peteshep© | 27/10/2012 | peteshep©
List Entry Status
Historic Place Category 1
Access
Private/No Public Access
Date Entered
7th July 1987
Date of Effect
7th July 1987
City/District Council
Auckland Council
Extent of List Entry
Extent includes the land described as Lots 1-2 DP 184578 (RTs NA115B/292, NA115B/293), North Auckland Land District, and the building known as St-Matthew's-in-the-City Church (Anglican) thereon, and its fittings and fixtures. Registration excludes a large car parking building on the site but includes the land beneath it.
Legal description
Lots 1-2 DP 184578 (RTs NA115B/292, NA115B/293), North Auckland Land District
Location Description
Additional Location Information NZTM Easting: 1757014 NZTM Northing: 5920275
Stay up to date with Heritage this month